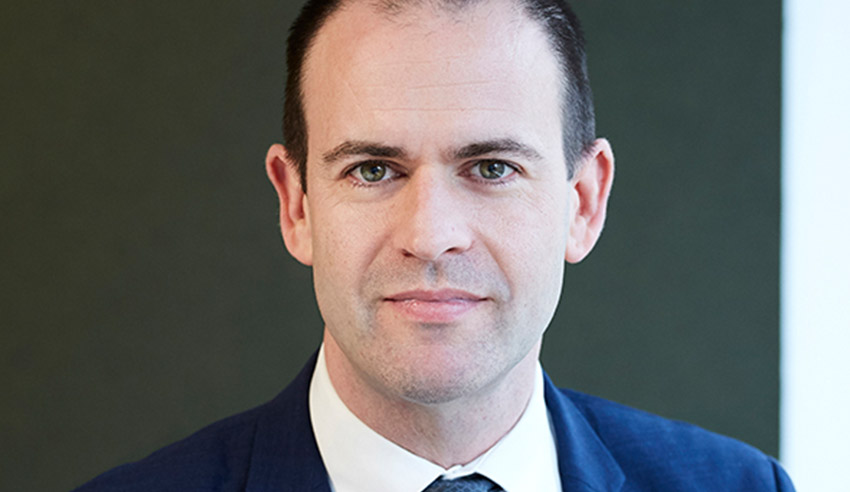 Lawyers in the family law space have had to rely more heavily on technology amidst the outbreak of coronavirus, which may change the nature of such legal practice, says one principal.
In conversation with Lawyers Weekly, Macpherson Kelley principal Brendan Herbert (pictured) said that family lawyers have been doing well in adapting to the new professional climate in utilising tech for client service delivery and administration of court processes.
"We have been using technology to appear at [court] on videoconference and telephone, brief counsel and have pre-court conferences, host client meetings, do business development, attend and host CPD activities and marketing events, conduct mediations and continue resolving cases – all remotely and safely, using technology that we've had for the last few years and used to different degrees," he said.
The pandemic and the consequent restrictions, Mr Herbert explained, have led to changes to the usual procedures in the Family Law Courts.
"The main way that court work is being done is by telephone and videoconferencing, with technology like Microsoft Teams rolled out across all [courts], with the [courts] providing operational instructions and links to parties and practitioners so they can participate without having to download any [app] or software," he said.
"A very small number of cases are being dealt with in the traditional face-to-face way. Deponents can (for now at least) sign electronic versions of documents and all documents are to be filed electronically. The [courts] are encouraging and directing parties to [alternative dispute resolution] now more than ever.
"Mediation, [arbitration] and other forms of [alternative dispute resolution] and [family dispute resolution] are being conducted through Microsoft Teams and similar platforms. We've been conducting mediations digitally with relative ease. The [courts] have adjourned many 'non-urgent' matters, which presents an opportunity for [arbitration] to become more widely utilised."
When asked how this increased reliance on tech can or will change the nature of legal practice for family lawyers, Mr Herbert advised that there is an expectation that such professionals will be "more available" to their clients, given the shorter and more organised court commitments, fewer internal and external meetings and social/work commitments.
"We still do all of these activities, but they are less likely ad hoc, our days are better organised, there is no travel time and we can therefore be available for clients when they need us. We can have videoconferences with clients and other advisers like their accountants," he said.
"We have a number of overseas and interstate clients and have a few offices in Australia so have used technology when providing advice and taking instructions and communicating across offices."
As a result, family law solicitors and barristers will have to adapt quickly – assuming they are not already doing so.
"We are experiencing greater preparedness for [court] events, including engaging in serious negotiations to settle or limit issues in the days and hours prior to the [court] listing. Pre-COVID-19, much negotiating took place in the corridors of the court complex, where matters [were] resolved either on an interim or final basis, and other issues were identified or narrowed," he said.
"Lawyers are now using technology to have these negotiations earlier, so by the time the matter is before a judge, we are in a position to tell the [court] with some clarity what facts and orders are agreed and what issues are likely to need adjudication. The parties are more involved in the lead-up to court, so have a better understanding of their case and the other party's case and therefore feel better prepared for court."
Ultimately – and whether they like it or not – family practitioners will have to get onboard with these new ways of working, Mr Herbert surmised.
"We understand that many family law clients will prefer to spend time with their lawyer face-to-face, due to the nature of the work. All of our clients have busy lives especially when they are adapting to their new life circumstances, usually juggling work, children and social lives," he outlined.
"As we all become more accustomed to and trusting of the technologies, many people will be comfortable in having deeply personal, confronting and meaningful conversations from their homes or other comfortable places, on modes that are more personal than telephones and more convenient than lawyers' offices."
Last week, Lawyers Weekly reported that COVID-19 has prompted a surge in Australians wanting to create or make changes to wills and are increasingly relying on technology for such processes.
To share how COVID-19 has impacted you and your business, please complete this anonymous, two-minute survey here. For more information, please contact This email address is being protected from spambots. You need JavaScript enabled to view it.