Online courts: Temporary solution or a new model of justice?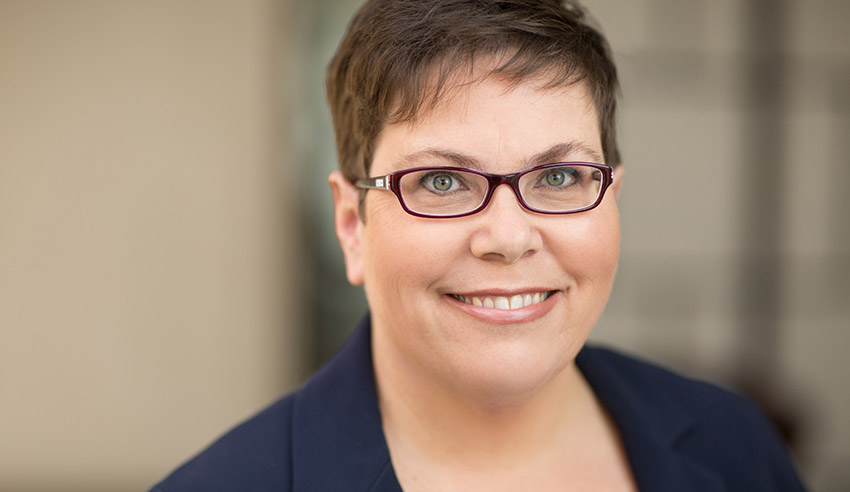 Moving court hearings online can facilitate the just, quick and cheap resolution of commercial disputes using widely accessible technology, writes Fiona McLay.
Although the technology has been around for years, adoption has been slow and fiercely resisted. Will the legal profession embrace this opportunity to make a permanent shift towards more efficient online solutions? 
What has changed?
The lockdown has brought an unexpected opportunity for the generally change-resistant legal profession to try online hearings. Within weeks a number of Australian courts moved hearings in civil proceedings online to enable essential court services to continue.  
A long and complex trial expected to run for six weeks and involving 50 witnesses will proceed in the Federal Court using Microsoft Teams next month. In the judgment rejecting an adjournment application Perram J stated: "It is not feasible nor consistent with the overarching concerns of the administration of justice to stop the work of the courts for such a period. Nor is it healthy for the economy. A prolonged cessation of business will be a very poor outcome. Those who can carry on should, in my view, do their best to carry on as inconvenient and tedious as this is going to be."
I was part of a four-day civil hearing conducted using Microsoft Teams and I was impressed at how well it worked. Everyone was new to the process but all were able to participate effectively. The witnesses and participants were located across four states but no one needed to travel – a huge reduction in cost and disruption. There were some intermittent connectivity issues but they were manageable.
Online hearings can be a challenging format for large multi-party proceedings. The Dick Smith class action was started as a virtual hearing in the NSW Supreme Court but was adjourned because it was found not feasible to continue.
As restrictions are eased, should the experiment with online courts continue? In the UK participants in virtual hearings are being surveyed about their experience.  Until that data is available, what lessons can we take with us when we emerge from lockdown?
Virtual hearings have been shown to be effective
Some previous attempts to make courts easier to access have resulted in a demonstrably inferior experience. Being in a noisy courtroom trying to communicate with one party over poor audio on a phone connection is ineffective. Busy practitioners have been frustrated with case management hearings conducted through the NSW courts online portal when communications drag out over days instead of 10 minutes of negotiation at the door of the court.  
The technology is easy to use
One of the biggest factors influencing whether change will be adopted is how comfortable practitioners are with the technology. For example eDiscovery and electronic court books have been routine in large commercial matters for years. eDiscovery solutions have become much cheaper and easier to use. I found cloud-based eDiscovery products an enormous help for managing litigation in a small team. Even though it is now often cheaper than working with paper, it is not yet common in smaller disputes because lawyers are either unaware or are not comfortable using eDiscovery platforms.
Start simple
Using a solution like Microsoft Teams has potential for widespread adoption because it is simple to use and only requires access to a laptop and decent internet.   Legal practitioners are experiencing the convenience of logging into an online directions hearing without wasted travel and waiting time. Witnesses who are only required for a short time can give evidence without the expense and disruption of travel to the CBD.
There are more sophisticated online court platforms, which offer additional functionality such as temporary exclusion of a witness for a voir dire and permit private communications between legal teams. However acquisition and implementation of those platforms require resources and time, which are barriers to adoption.
A new normal?
It requires patience to apply a whole new way of communicating but I believe the experience will show that anticipated difficulties with virtual hearings can be overcome. It is worth persisting because overall the benefits to be gained from a more accessible court system outweigh some of the inconveniences. Richard Susskind advocates a moral case for online courts as "...the most promising way of radically increasing access to justice around the world". 
For years the community we serve has been complaining that litigation is too slow and disproportionately expensive. I believe the profession should support the opportunity to keep using virtual hearings where they can help deliver better outcomes. Having all been through this together, let's see what progress we can achieve to bring about a lasting improvement in options for effective dispute resolution.
Fiona McLay is the principal of McLay Legal.