Private courtrooms fast-track property settlements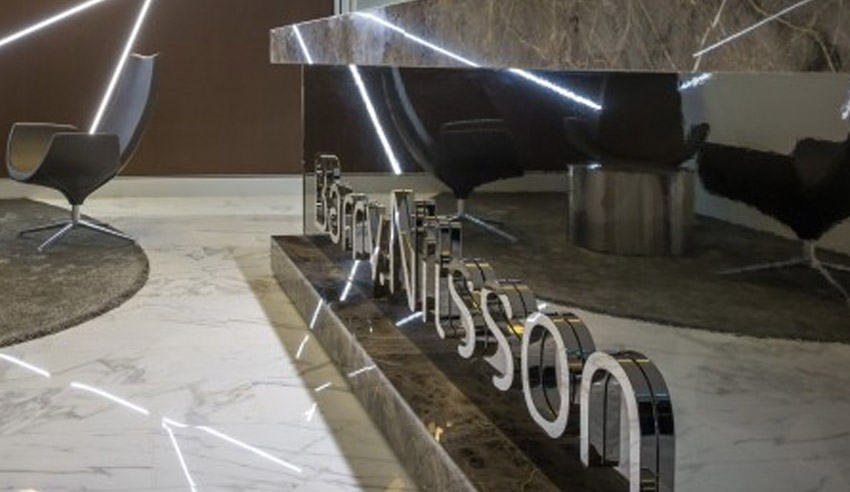 A growing number of separating couples are seeking their own private courtrooms to fast-track divorce matters, including outsourcing property settlements to private arbitrators.
National firm Barry.Nilsson determined the extended court delays and challenges around accessing justice during the COVID-19 pandemic have seen a number of separating clients seek out their own private courtrooms to fast-track divorce settlements.
Principal Will Stidston said access to videoconferencing technologies had enabled clients to outsource property settlements to a private arbitrator as a more efficient and affordable option for litigants to resolve their disputes, rather than continuing to trial.
"In many instances, couples want to move on with their lives but they're stuck in the court process that can take years, having a negative emotional impact on their health and wellbeing and risking their financial future," explained Mr Stidston. "COVID-19 has made this particularly poignant with the normal two to three-year wait periods blowing out."
As such, with arbitration, couples can agree to appoint a personal arbitrator or a "private" judge to adjudicate their property dispute in an "efficient, private and tailored" alternative.
Last month, the courts formalised their support for alternative dispute resolution by having an established National Arbitration List. This indicates the support and willingness for the courts to promote arbitration as an alternative to litigation, alleviating some of the pressure off an "already overworked court system,", according to Mr Stidston.
"All of the arbitrators are specifically trained professionals, respected for their expertise in family law and property settlements," Mr Stidston added.
"This is a much faster alternative to the court process which gives couples quicker access to justice and can potentially offer considerable savings in costs."