SMEs face 'a whole new ball game' with marketing post-pandemic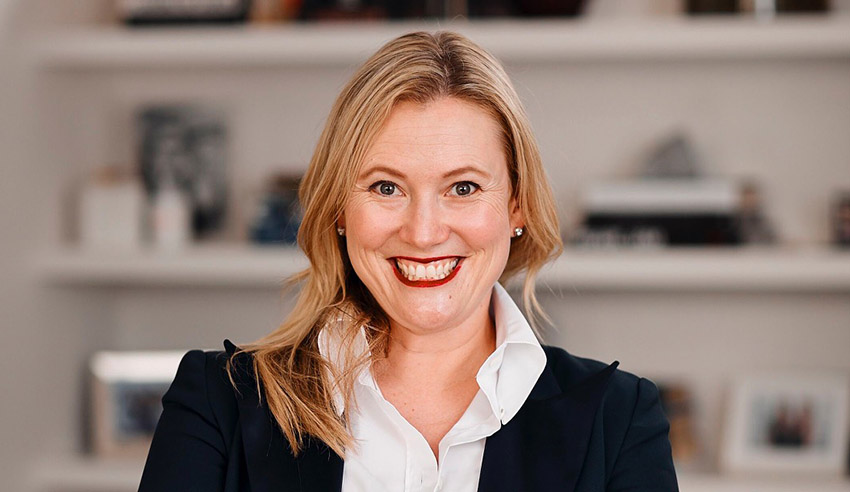 It will be some time before law firms can resume PR, marketing and networking strategies in the traditional sense, and as such, creative campaigns are being called for.
The global coronavirus pandemic has up-ended a smorgasbord of business activities for companies and organisations across the marketplace, including their public relations, marketing and networking strategies.
As POPCOM director Amanda Lacey puts it, there will be "a whole new ball game" once the fog of coronavirus has lifted.
"It is going to be a while before we are back to the face-to-face catch-ups and other traditional business development activities, so we will need to rely on marketing communications campaigns to stay front of mind and win new business," she told Lawyers Weekly.
Ms Lacey – a multiple finalist in the Marketing Communications Professional of the Year category at the Women in Law Awards – said that what must be remembered is that, across the board of BigLaw down to boutiques, clients are "stretched on time and money" at this critical juncture.
"In this current environment, professional services have an opportunity to provide real and relevant value. When you can show and provide value to your audience, they will engage with you. This means in a practical sense, creating guides and updates on legal developments, being accessible to answer common questions, producing content that informs and has meaning," she advised.
"Now is also the time to look at synchronising what you are doing digitally. Make sure all of your campaigns are aligned, with consistent messaging."
However, there are a handful of hurdles facing practices that are keen to effectively market their firms in this time and in the near future, namely "time, skill and clutter".
"It is time-consuming to create content for different and distinct channels. A LinkedIn post shouldn't look the same as a Twitter post, and neither look like an article pitched to an external publication," she suggested.
"Lawyers have a way of writing that doesn't always interpret well to other mediums. There is a skill involved in creating marketing campaigns that attract and engage."
As legal professionals start to rely more heavily on the digital sphere, Ms Lacey continued, "the more cluttered the marketplace will become".
"Those with big budgets will produce more video and heavily designed content to capture the audience's attention. When you don't have a budget, you need to get the angle and tone right to be able to compete," she said.
"Having a plan is my biggest piece of advice for overcoming these issues. Don't just throw it out there and see what sticks. Also look at earned media opportunities – writing editorials for publications on your area of expertise. Analyse what you are currently doing and look at how your digital assets are performing."
It should not be forgotten, though, that such a time presents a "great opportunity" for boutiques to evaluate what has worked in the past and what hasn't, and subsequently deduce a "sweet spot".
"We almost have an excuse to throw out the rule book and be more creative. It might sound crazy, but ask your clients what they want to see from you," she said.
"When it comes to PR, I am seeing in the news landscape that publications – whether digital print, tv or radio are looking beyond the BigLaw firms for experts. They want to be able to include people who can offer value and advice, and above all who are empathetic. Put yourself forward as an option."
Looking ahead, professionals cannot forget to effectively utilise their networks, Ms Lacey added.
"It is easy to only think about the external environment when it comes to marketing and public relations, but your internal environment will always be your most important source of referral. If you are a firm of one or 1,000, you need to know who you are and what you stand for, by knowing this, half of your external marketing is done," she said.
To share how COVID-19 has impacted you and your business, please complete this anonymous, two-minute survey here. For more information, please contact This email address is being protected from spambots. You need JavaScript enabled to view it.