Boutique firms critical to success of Australian economy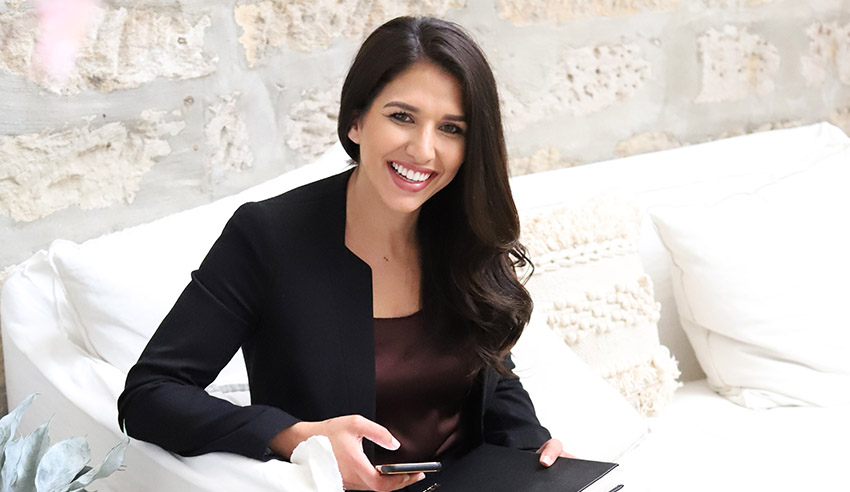 If Australia is to get back on track in a post-pandemic world, SMEs such as boutique law firms will need to flourish.
Addressing the National Press Club earlier this week, Prime Minister Scott Morrison warned that economic recovery from the global coronavirus pandemic could take years: "Opening up will be harder than closing down."
"We can, sadly, expect unemployment and underemployment to rise before it falls, debt and deficits to rise sharply, as costs rise, and revenues fall," he said.
The national economy must be "reset for growth", he proclaimed, unveiling a new initiative called JobMaker, which – despite a lack of detail offered – will see industrial relations changes as well as a rethink of skills education and training.
How the measures affect boutiques
In conversation with Lawyers Weekly, Sydney-based business strategist Jaya Lesley said that whilst the PM's speech "felt like a (much-needed) pep talk", it will benefit small businesses.
"Morrison emphasised numerous times the significance of businesses and individuals succeeding for the economy to recover. The focus is to reopen the economy and this cannot be achieved without the success of business, as without successful businesses there are no jobs. His focus will be on supporting businesses, which is what we need. Even though the remainder of the funding will not be released, this will actually be better for us," she explained.
"The country does not need the extra debt; it needs businesses to do well to recover. His announcement regarding industrial relations will help with any law firms in corporate and/or employment law as businesses will require advice and support with administering any changes.
"Morrison made no commitment other than to gather unions and employers together to work on a deal. The industrial relations updates are confusing to many business owners. Technology, commercial construction, and mining are all industries that will be strong right now and [need support]. Reach out to the people that need it."
Steps boutiques must take
Boutique law firms already have significant marketing advantages, Ms Lesley posited, "as they can clearly identify their market, and vice versa".
"Now is the time to invest in getting your name out there as much as possible. However, from a fiscal perspective, spend wisely. Look at exactly who it is you are wanting to attract, where it is that you will get their attention and what it is that you need to provide to earn their trust," she advised.
"When it comes to hiring a lawyer, trust is what will get your new client across the line. Streamline your expenses as much as you can then focus on bringing in new clients. Once you see this starting to occur, spend on facilitating this extra workload but make sure you are being smart about it. There are many ways in how you can structure that support to make it more cost-effective."
Providing timely services will be key for law firms in this time, Ms Lesley continued, as will be the idea of embracing change.
"The legal industry is known for its traditional attributes, however embracing technology to improve efficiency and productivity, will not only be a great marketing standpoint for your firm but also adds to your credibility and reliability among new and existing clients," she outlined.
Issues and challenges at this juncture
The road ahead will contain some hurdles, however, such as enabling potential clients to see the value in spending the extra money on minimising risk, Ms Lesley added.
"If you can demonstrate in a very simple and concise way, the cost comparison for having contracts drawn up professionally and getting the foundations built correctly from the start, as opposed to dealing with a legal battle afterwards, that will allow people to see the value in your service," she suggested.
"Create trust, allow your clients to know that you are there to serve them and their best [interests] and deliver accordingly. Everyone is working on a budget at the moment but, in reality, they always have been. If they see the value in your service, they will still hire you regardless of their budget because they will look at it as a way of saving money in the long-term."
Moreover, collaboration is always helpful in business and now is a great time to utilise it, Ms Lesley added.
"Boutique law firms are the perfect referral partners to one another. Not only for clients, but also for new technologies, systems, and processes. Collaborating will allow the industry to adapt as a whole," she said.