How to grow and retain clients during a pandemic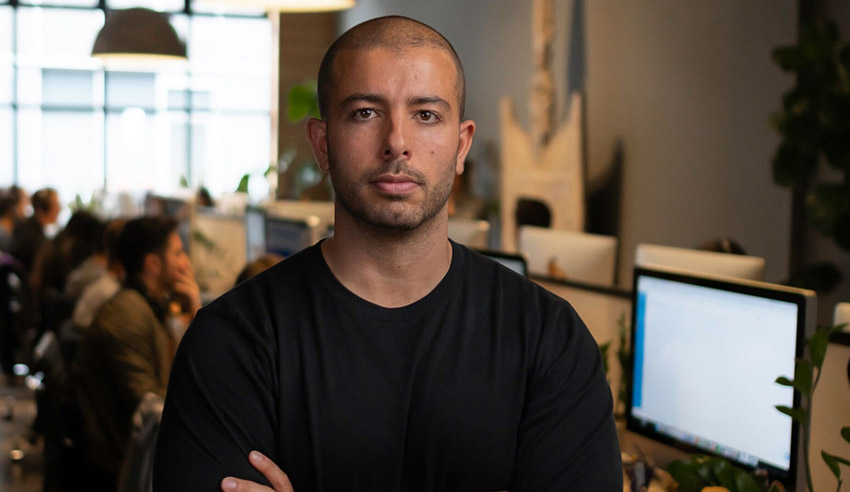 Now is a critical time to ensure your messaging is highly optimised to encourage clients through the door, writes Sabri Suby.
In general, if you need the assistance of a lawyer, you need it regardless of whether or not you're in lockdown. However, that doesn't mean lawyers can simply relax and wait for clients to walk through the door during a pandemic. It's often difficult to predict which clients might decide to wait out the storm, and regular clients might suddenly find themselves facing financial issues as a result of the crisis. 
Legal practices need to continue to offer virtual meetings, and ensure their practices are set up to accommodate clients who might remain uncomfortable about coming into the office. 
On top of that, they also need to revise their messaging to fit the current situation, and revisit their content marketing strategies to continue to provide the most relevant and up-to-date advice possible. 
As Australia begins to emerge out of strict lockdown, now is a critical time to ensure your messaging is highly optimised to encourage clients through the door – whether that's physically or virtually. 
Don't talk like a robot
The one way the legal industry always falls short when it comes to effective messaging is by speaking in an overly professional tone. Sure, clients want you to be a professional, but that doesn't mean you need to talk in endless, overly complicated legalese. 
People buy from people. No one wants to buy services from a robot, no matter how serious or important the services they're purchasing are. Instead, legal messaging should be empathetic, assured and friendly – especially in a time of crisis. 
When a client is looking into legal services, there's a good chance they're stressed or concerned about an issue they're facing. Assure your potential clients that you're normal, regular people who understand the issues they're facing, and know exactly how to help. By positioning yourself as a helpful, reliable business, you're already halfway towards winning that client. 
Stop self-congratulating 
Another key mistake is to spend too much time explaining the long, drawn-out history of your business, how long you've been around, how many awards you've won, and why your law firm is amazing. If your "about us" page reads like a Wikipedia entry, you're probably on the wrong track.
No one cares as much as you would assume about any of that. What people really care about is how you're going to help them. They want to know why you're uniquely qualified to help with their particular problem, especially if they're in crisis panic mode. Make sure your messaging reflects this need, and don't waste time on unnecessary self-congratulation. 
Don't assume content isn't for you
Content marketing is about putting content out there that answers your prospect's questions, and the legal industry is no different. In fact, potential legal clients are even more likely to read your content than other industries, since the fear of unknown legal fees means people spend more time doing research online before they approach firms.
If you're unsure what to write about, use a tool like answerthepublic.com, which aggregates all search data across Google and Bing to uncover what people are really searching for. Then, you'll want to write an article for every one of those popular questions that's relevant to the services you offer. This means that every time someone searches for those specific questions, you'll have a much better chance of being found through the search engines. 
Adapt your messaging for old clients as well as new
It can be easy to focus all your attention on attracting new clients, but don't forget that previous clients are a strong way to continue to build revenue. This is especially true during a pandemic, when people prefer to lean on businesses they already trust. 
Once you've got a client on board, make sure to produce content that will speak directly to them. Most businesses are going to be regularly in need of legal assistance, so tailor your content strategy towards ongoing support and advice, rather than sticking to a "one and done" mindset.
Not a 'nice to have', but a 'must-have'
It might sound obvious, but legal messaging must express the critical importance of getting the legal side of things right. It's no good spending hours writing a wishy-washy piece of content that doesn't fully explain the necessity of your services. 
Legal content must remind people of their current or future bruised knees, and point out exactly why they need to get things resolved sooner rather than later. If you can do it effectively, you'll be well on your way to a killer content marketing strategy for your legal business.
Sabri Suby is the founder of digital marketing agency King Kong.