Courts not ready for post-COVID world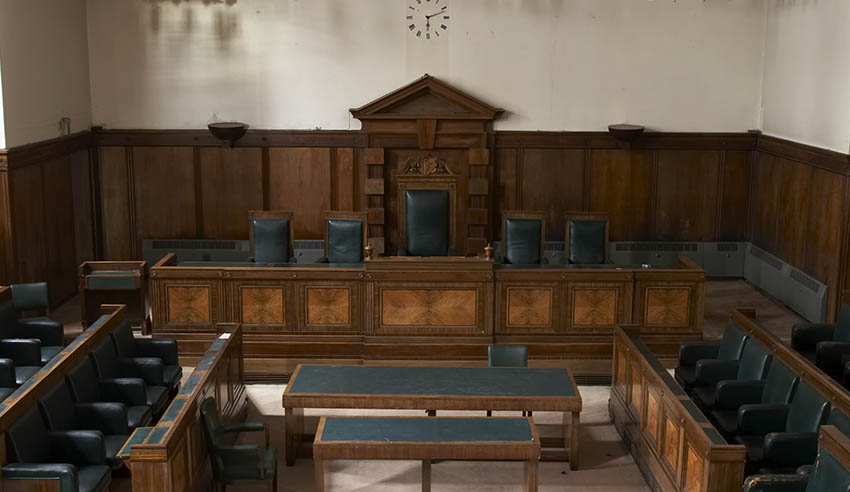 Despite an advance in assistive technologies, new research has indicated that the world's courts and legal systems are not equipped to handle post-COVID ways of working.
Two university law professors analysed responses from the justice system and the courts around the world to the coronavirus pandemic and found they are "far from ready" to cope with the new ways of working due to the COVID-19 social distancing restrictions.
Victoria University Professor John Zeleznikow and University of Newcastle's Law School dean Professor Tania Sourdin found most digital tools now in use due to these restrictions are remaining in the "more rudimentary tiers" of technological change.
"The law is a conservative profession, and the uptake of technology and innovation which was thrust upon it has been patchy," said Professor Zeleznikow, a specialist in the effects of technology on the law. "There are many issues to consider about the extent to which these changes can – or will – endure beyond COVID-19."
The research found COVID-impacted technology responses in a range of justice systems fell into three categories: those that support legal activities such as online applications on remote hearings; those that replace the roles and activities traditionally conducted by the professionals; and disruptive technologies that change the roles fundamentally.
Professor Zeleznikow said while he expected the pandemic would have led to widespread use of virtual services, many jurisdictions adjourned activities such as jury trials, due to the deficiencies in the technological innovations designed by the system.
He added it was critical that the situation was urgently addressed for the expected "tsunami" of second-wave legal disputes that the pandemic will cause.
"The pandemic paved new opportunities for the legal profession to embrace technological change. Now is the time to consider how these changes can be made fit for purpose, with the capacity to respond to any future challenges," Mr Zeleznikow said.