Brisbane lawyer to be removed from roll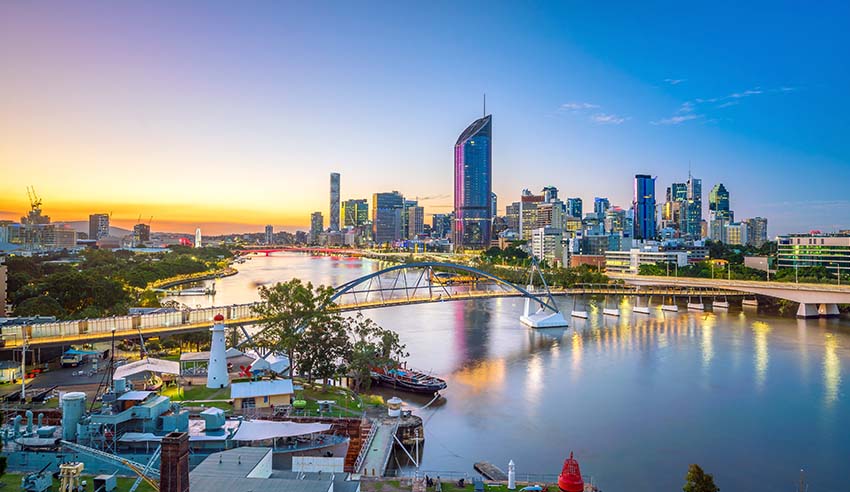 A Queensland practitioner who "departed significantly" from the fundamental duties of legal professionals is set to be struck from the roll following a finding of professional misconduct on eight charges.
In March 2017, the Queensland Legal Services Commissioner brought eight charges against Alexander Kurschinsky, who was admitted in 2006 and, from 2009, had operated as a sole practitioner under the firm name Kurschinsky Law in Brisbane.
Charge one pertained to a complaint lodged with the LSC by a client, Cassandra Kimmins, who had engaged Mr Kurschinsky in a family law matter, for allegedly not providing her with a proper costs disclosure. Following correspondence between LSC and Mr Kurschinsky on the matter, in which he did not respond to a notice to produce a copy of the complete file he held for Ms Kimmins, the LSC issued a notice that he would be "dealt with for professional misconduct" if he failed to comply with the request for the client file. He did not respond to that notice. It was "clear", the Queensland Civil and Administrative Tribunal found, that he had failed to comply with a legislative requirement under the Legal Profession Act.
Charge two alleged professional misconduct for failing to deliver the file, with his "invocation of a solicitor's lien over the file" found not to be a reasonable excuse by QCAT. Charge three pertained to failure to comply with the requirements stipulated in a s443 notice, which was also made out.
Charges four and five concerned trust account dealings: a QLS trust account investigation revealed that $147,238.48 which had been held in the trust account had been transferred to the tax agent trust account to facilitate the closure of the law practice trust account. "No authorisation had been given by the QLS for the mixing of that money from the law practice trust account with the tax practice trust account," QCAT held, and thus charge four was made out.
Further, the transfer of $197,266.77 from the law practice trust account to the tax practice trust account without the consent, authority or direction of the persons for whom those funds were being held breached LPA requirements and thus charge five was made out.
Charges six, seven and eight related to Mr Kurschinsky's conduct in the course of Federal Circuit Court proceedings pertaining to the sale of a property, and alleged that he had sent emails to an associate of a Federal Circuit Court judge which were false and misleading, that he had made false and misleading statements in the Federal Circuit Court, and that he had engaged in conduct in Federal Circuit Court proceedings which would justify a finding that he was not a fit and proper person to engage in legal practice. All three charges were made out.
On all eight charges, the LSC submitted that Mr Kurschinsky's conduct amounted to professional misconduct. QCAT agreed and thus made a finding on each charge that he had engaged in professional misconduct.
"There is a fundamental obligation on legal practitioners to deal honestly and appropriately with monies held in their trust accounts. It is fundamental to membership of the legal profession that a practitioner faithfully observe the paramount duty to the administration of justice, which incorporates the duty of honesty and probity in dealings with the court," QCAT determined.
"By his conduct, the respondent departed significantly from each of these fundamentals, and thereby provided 'instant demonstration of unfitness'.
"The public should be protected from a person who has such disregard for the fundamental standards of the profession. Such a person is not one who deserves ongoing endorsement of fitness to practice by inclusion on the roll of legal practitioners.
"Nothing has been put before this [tribunal] which would gain a present conclusion that the probability is that the respondent is permanently unfit to practice."
As such, it was ordered that Mr Kurschinsky be removed from the roll and Ms Kimmins was asked to advise the tribunal if she wished to pursue her notice of intention to seek compensation. Should she advise as such, a directions hearing is to be set for a later date.
The full case citation is Legal Services Commissioner v Kurschinsky [2020] QCAT 182. It can be found on Caselaw QLD.