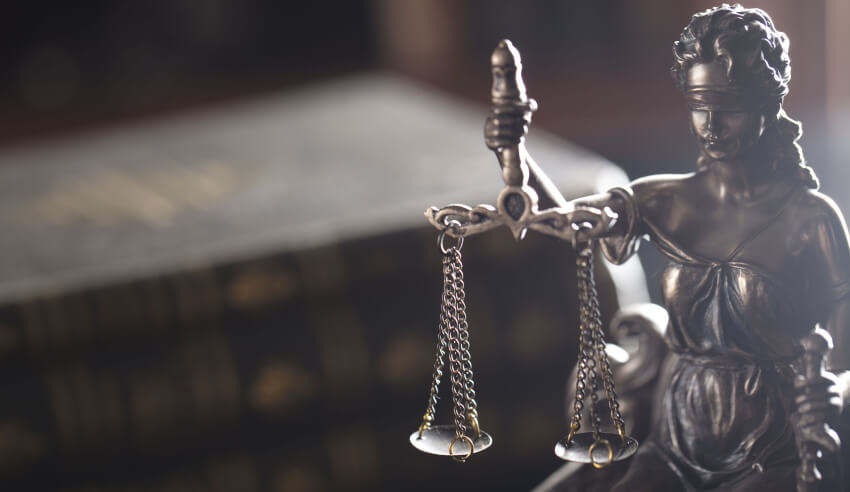 The claimants in a cladding class action have had another significant victory in the Federal Court, which will enable building owners to continue in its fight for compensation.
Alucobond class action claimants, which include the bodies of corporate and residential apartment buildings plus local councils, have had a significant victory following the Federal Court of Australia's decision to reject a submission by a German manufacturer.
3A Composites attempted to halt the class action and limit the number of people who are entitled to participate. The decision to reject the submissions enables all affected owners and owners corporation nationwide to continue their claims for compensation.
The Alucobond cladding class action, which commenced in February 2019, is funded by Omni Bridgeway Limited and the claimants are represented by William Roberts Lawyers. Omni Bridgeway is also funding a class action against the manufacturer of Vitrabond PE core cladding products, Fairview Architectural Pty Ltd.
"This is a major win for claimants and means they can continue to pursue compensation from the manufacturers. We are delighted with the Federal Court's decision," said Gavin Beardsell, investment manager at Omni Bridgeway Limited.
This follows a decision by a judge who ruled that the claimants could expand their claims under Australian Consumer Law. They were given leave to add claims for misleading and false representations against the manufacturers of Alucobond and Vitrabond.
The expanded claims add to existing claims that the combustible panels failed to meet an acceptable standard. It adds to pressure the IMF Bentham-backed claimants are putting on the respondents to settle the case that does not kick off until late next year.