Law firm flags SME tenant 'backfire'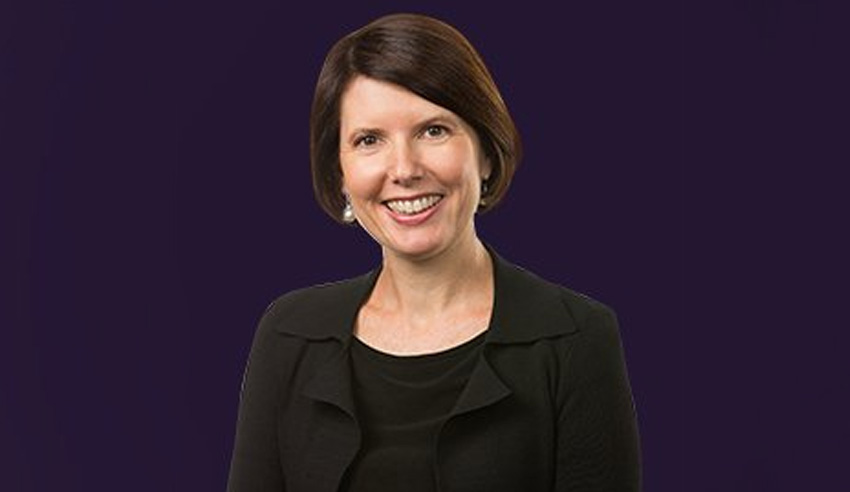 Small and medium-sized businesses that are using COVID-19 as an excuse to refuse to either pay or engage with landlords without proper reason are likely to backfire, according to a local law firm.
Bartier Perry says some SME owners are using COVID-19-driven rental relief regulations as a "sword rather than a shield", with some taking the code as a green light that normal rules no longer apply.
"We've had a range of landlords from private investors to larger companies tell us that their tenants are flatly refusing to talk to them," said Bartier Perry partner Melissa Potter.
"It's not that negotiations have broken down – landlords can't even get people to come to the table.
"The mandatory code of conduct for commercial tenancies to support small and [medium-sized] enterprises (SMEs) affected by coronavirus is sensible. But in putting in place the [six-month] code the [government hasn't] handed out a free pass for tenants to avoid their obligations. The legislation is clear for both tenant and landlord – you must 'act in good faith' and that starts with actually having the conversation."
Bartier Perry senior associate Adam Cutri flagged the expiry of the code on 25 October, noting tenants who had not spoken with their landlords could find themselves legitimately locked out of their premises and facing substantial costs.
"You are crazy not to be negotiating in this period given the guidelines. Some SME tenants are thinking they can use the COVID-19 code as a sword rather than a shield," he said.
"Yes there's a huge amount of economic uncertainty out there but from a negotiation standpoint you may get [longer-term] abatements or rental relief now. Come October it could well be too late."