SME firm elevates 13 to senior positions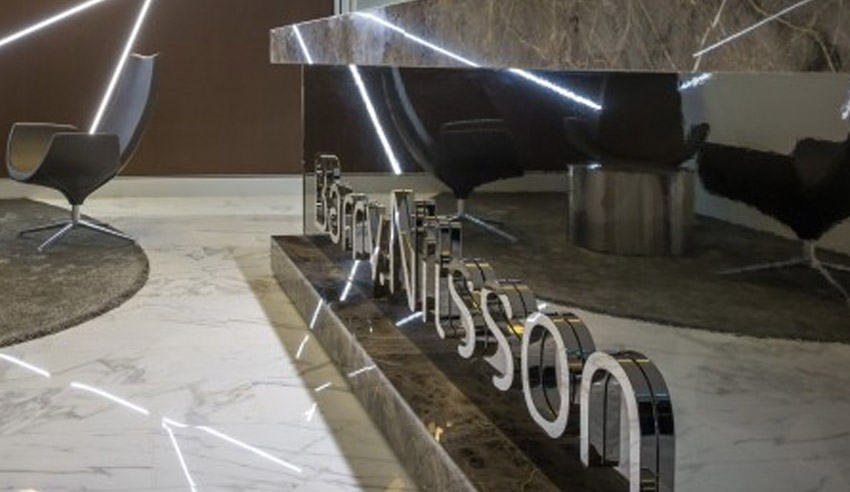 A national firm has promoted 13 practitioners to senior positions, including four special counsel, two senior associates and seven associates.
Barry.Nilsson managing director Don Leembruggen said that although COVID-19 has been a challenging time with many competitors deferring mid-year promotions, the firm was "fortunate enough to navigate through the pandemic" for its own promotion round. 
"Throughout COVID-19 we were committed to delivering the highest quality service to our clients without disruption," Mr Leembruggen said.
"There is no doubt the technology played a large part in making sure we remained fully operational and capable of supporting all matters with remote working arrangements actively in place, not to mention the agility of our people who adapted very quickly."
Jacob Luca, Julia Byrnes, Lauren Rickersey and Scott Shelly were named the special counsel, while Chris Evans and Reena Dandan were elevated to senior associate. 
The seven new associates are Adi Kedar, Annaliese Williams, Bryan Do, Isobel Yule, Cameron O'Reilly, Emmeline Granger and Julie Dang. The firm now has 200 lawyers and legal staff, including 29 principles in Australia's major cities. 
"We are thrilled to be able to announce this round of promotions in what has been one of the most challenging years, not only in our practice, but for the legal profession. I have every confidence these 13 practitioners have the drive and the expertise to take our firm through its next phase of growth," Mr Leembruggen said.