National firm confirms merger, welcomes three new partners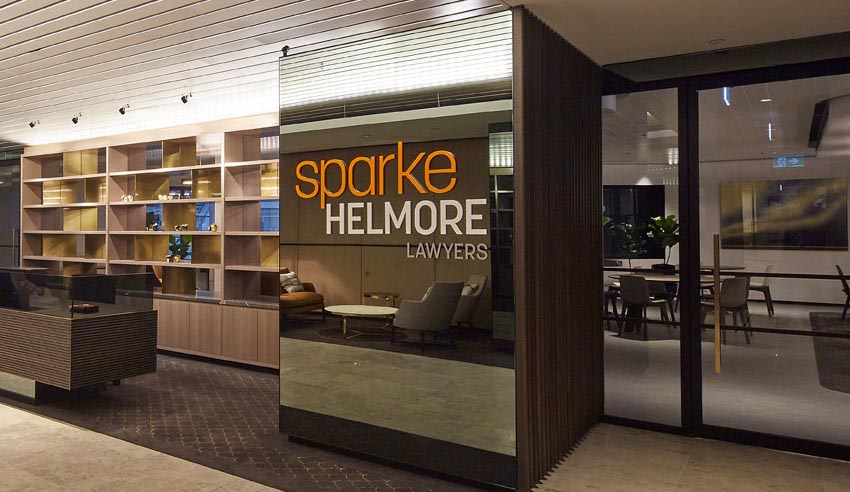 A firm with offices across the country has confirmed that it will merge with a firm based in Newcastle and welcomed three of its partners.
Sparke Helmore Lawyers has merged with Laycock Burke Castaldi (LBC), welcoming three new partners who will be joined by a team of five lawyers and four support staff. The mergeR brings the total of Sparke Helmore partners to nine and has made the firm one of the largest in the Hunter Region in NSW.
National managing partner Phillip Salem said Newcastle will always be the "traditional" home of Sparke Helmore's: "To have the opportunity to join with a firm of the reputation and calibre of LBC is yet another critical step in enhancing the legal expertise we have provided to our clients in the Hunter [Region] and nationally."
The partners Julien Castaldi, Seamus Burke and Andrew Knight all have a formidable reputation in Newcastle. Mr Castaldi deals in matters relating to company law, contract and intellectual property, professional negligence, insurance law and land law, among others. Mr Burke works in employment law, industrial law and work health and safety.
Mr Knight, who is highly regarded for his expertise in facets of commercial law, estate planning and property law, has specific expertise in trusts, complex wills and a drafting provision featuring testamentary trusts and protective trusts for disabled beneficiaries.
"Sparke Helmore and LBC are both proudly Australian firms," Mr Castaldi said, adding that the two firms "immediately saw the synergies with our strategies, our culture and our values as well as our commitment to exceptional client service".
Mr Castaldi said the two firms joining forces demonstrated Sparke Helmore recognition of the importance of the Hunter Region: "Our clients are excited by the opportunity this merger presents."