National firm promotes 15, adds 3 new principals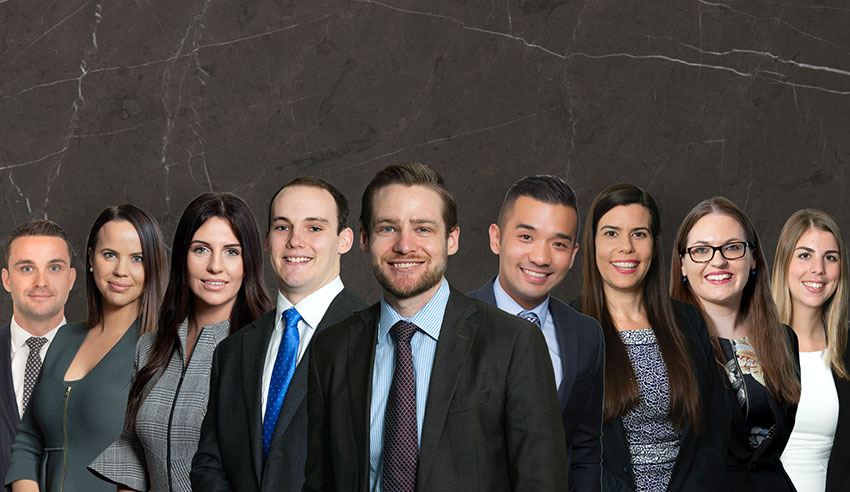 A national firm has celebrated the promotion of 15 lawyers in its Brisbane, Sydney and Canberra offices.
In its 45th year, McInnes Wilson Lawyers has promoted 15 lawyers in its offices across three cities, including three senior associates advancing to principal. 
Most of the new promotions are female, presenting the firm as inclusive with a specific focus on gender equality. McInnes Wilson Lawyers has also reinforced its commitment to their younger staff training programs, with two of the three principals starting out at the firm in the graduate law program under the guidance of senior principals. 
Managing principal Paul Tully said at the heart of the firm, McInnes Lawyers has a big focus on the legal professional development of junior lawyers to senior positions. 
"Lawyers in our firm reflect our commitment to this development. We have a high level of respect for the work produced by the 15 lawyers promoted," Mr Tully said. "Despite the uncertainty associated with COVID-19, we have determined that the appointments demonstrated our commitment to rewarding outstanding performers.
"I began with the firm in 1985 and I am always impressed by new talent and I commend the 15 lawyers on a dedication to professional development and client relationships." 
The principals Austin Bull and Tim Smith – who rose in the ranks from graduates – and Tim Ceballos were elevated from senior associates. They specialise in disputes and insolvency, business services and insurance respectively. The firm also welcomed its new special counsel Jaclyn Poulton who works in planning and environment. 
The firm's new senior associates are: Montana Morais (family law, Brisbane), Serena Taylor (insurance, Brisbane), Jane Bowes (personal services, Brisbane), Jessica Patrick (disputes and insolvency, Brisbane) and Jack Craig (insurance, Sydney).
Its new associates are: Jessica Bell (corporate and commercial, Brisbane), Nick Camphin (corporate and commercial, Brisbane), Alexandra Hall (planning and environment, Brisbane), Jody Pezet (wills and estates, Brisbane), Verity Smith (personal services, Brisbane) and Anna Reynhout (disputes and insolvency, Canberra).