Newmarch House nursing home subject of potential class action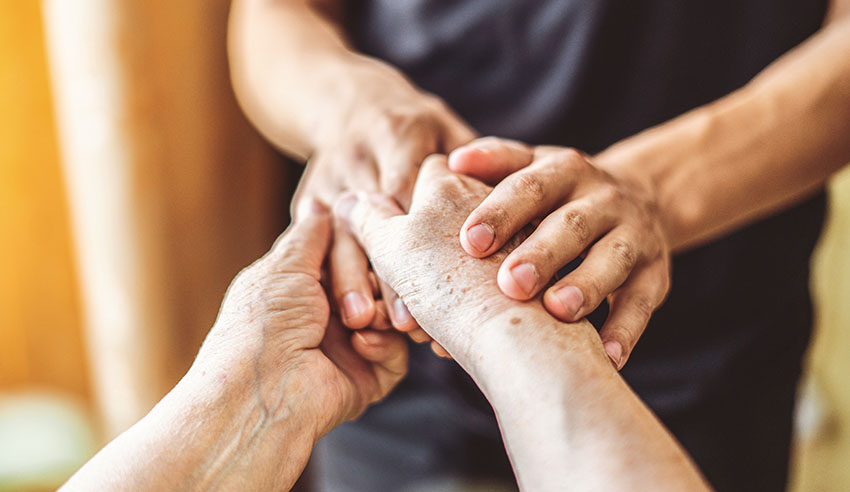 The Newmarch House nursing home where 19 people lost their lives due to the deadly outbreak of the coronavirus pandemic could be the subject of a major class action.
Shine Lawyers is exploring a potential class action against Anglicare over the untimely deaths of 19 residents in the Newmarch House nursing home. The tragedy has come to be Australia's deadliest COVID-19 outbreak, prompting calls for legal action. 
National practice leader Lisa Flynn said the firm will allege the aged care provider was negligent in its handling of the health crisis and breached its duty of care to residents. 
"Anglicare was ill-equipped to handle the outbreak of coronavirus at the facility and we will be seeking compensation on behalf of families of the deceased," said Ms Flynn. 
The coronavirus was brought into the nursing home by a staff member who had been displaying symptoms and should "not have presented to work" on multiple occasions. Reports indicated that Anglicare then failed to move healthy residents away. 
"Grieving relatives want to know why their loved ones weren't immediately taken to the hospital after testing positive so they could receive the high-level clinical care that they needed," said Ms Flynn, adding that families also want to know why they were kept in the dark and why the staff were not properly supported to make critical decisions. 
"The reality is lives would have been saved if Newmarch House had the right protocols and medical care procedures in place and adhered to them from the start.