Commercial firm welcomes majority female promotions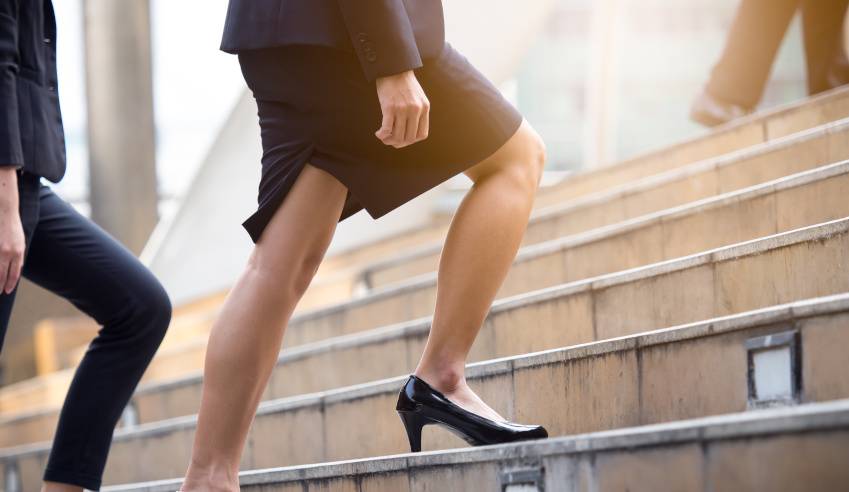 A commercial and insurance firm has promoted 10 internal lawyers, including two new partners. The firm has celebrated that the majority were female practitioners.
Holman Webb has promoted 10 lawyers and advanced two women to partners. Alicia Mataere and Lucy Rooney have both progressed from special counsel in a workplace relations team and the insurance group respectively. They commenced their new roles from 1 July.
Ms Mataere joined Holman Webb as an associate in 2013, having previously worked as an in-house counsel. She is a regular panellist and presenter at workplace relations conferences around Australia and has launched a video series with the firm. 
Ms Rooney joined the firm in 2010 and is now responsible for the insurance practice, which includes professional indemnity, diverse property claims and product liability, on top of many more. Ms Rooney rose from paralegal to partner in just 10 years. 
CEO Greg Malakou said: "These promotions reflect the commitment and contribution which each person has made and continues to make to the firm, our values and clients."
"I would like to thank the members of this outstanding group of which I am pleased to note 70 per cent are women practitioners and of course congratulate each individually on reaching a significant career milestone." 
Advancing to senior associate are Sasha Khamas and Paul Rutherford, while Stephanie Carter, Grace Gunn, Linda Huynh, Sgandeep Singh and Charbel Trad are promoted to associate.