Think creatively to thrive in new financial year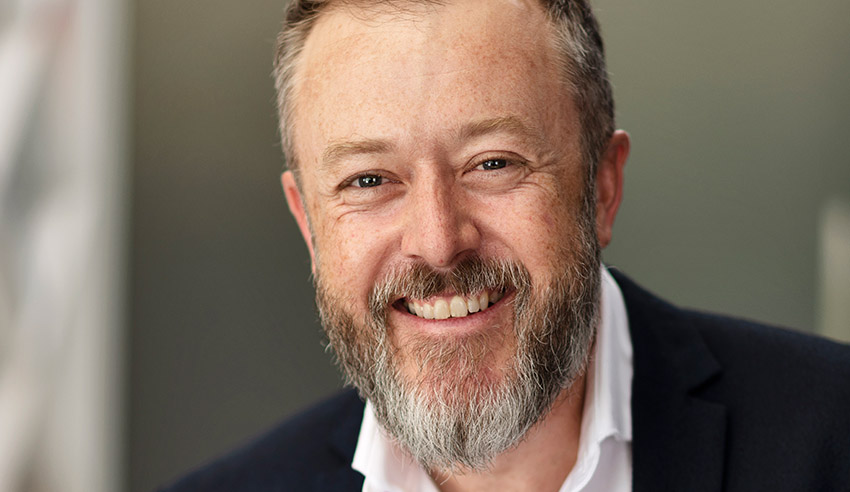 Now is the time for boutique law firms to set themselves apart, particularly with looming economic hardship ahead.
JobKeeper is set to end in September, and businessDEPOT managing director John Knight says the reality is that, for any business, we simply do not know what lies around the corner at this critical economic juncture.
"All businesses need to be reviewing their business model, their cash flow drivers, their revenue streams and the market positioning now. Essentially, we have around three months to make any changes we need to make now so we are ready for what [happens] after 30 September (because we just don't know what will happen)," he told Lawyers Weekly.
"Now more than ever, boutique law firms can be positioned in a nice niche space that makes it easy to stand out from the crowd but we absolutely must be thinking like a business owner and not just a lawyer working through a 'brand' or entity.
"For me, thinking like a business owner means thinking about all elements of the business, not just production but also marketing, sales, technology, human resources and so forth. A creative, entrepreneurial mindset will position you well for the uncertainty that lies ahead."
When it comes to thinking creatively, Mr Knight explained, one of the best things that boutique firm leaders can do is simply listen.
"Start by listening to your existing customers – what are they asking about, what is on their minds, what are they worried about, what would put their mind at ease. Once we understand our customers and potential customers it then becomes about delivery and experience," he advised.
"Customer experience now is more important than ever but creating efficiency by improving technology and processes means you can handle more clients with the same investment – making you a better business overall. Start with a clean slate and review what you do and how you do it with an open mind and no starting point – other than what the customer wants."
Trying to be creative, particularly at such an overwhelming time, is certainly difficult, Mr Knight ceded. Implementation of any strategy, let alone a creative one, he said, is tricky at the best of times, but especially now.
"Why is change often so hard? Well, I am sorry to say, but change is hard because of humans! Humans add emotions, feelings and sometimes unexplained reactions to things that can hold you back from implementing effectively," he suggested.
"If you have a team, involve them along the way, right from the beginning, so they understand why you are changing, how you went about determining the change, what's in it for them and generally just so they [buy in] to the change.
"Taking your team on the change journey is essential if you want the implementation of your creative plans to be a success. If you don't have a team, still don't go it alone. Bring in some trusted advisers or form an advisory board to help you as you change plans. Two or more minds are always better than one!"
Truly creative ideas start from solving a problem, Mr Knight concluded, especially if understood from the perspective of one's team and clients: "Getting valued customer input though is also a fantastic place to start. Outsiders also bring a different perspective and different experiences to lean on."