Almost all SMEs optimistic about post-pandemic landscape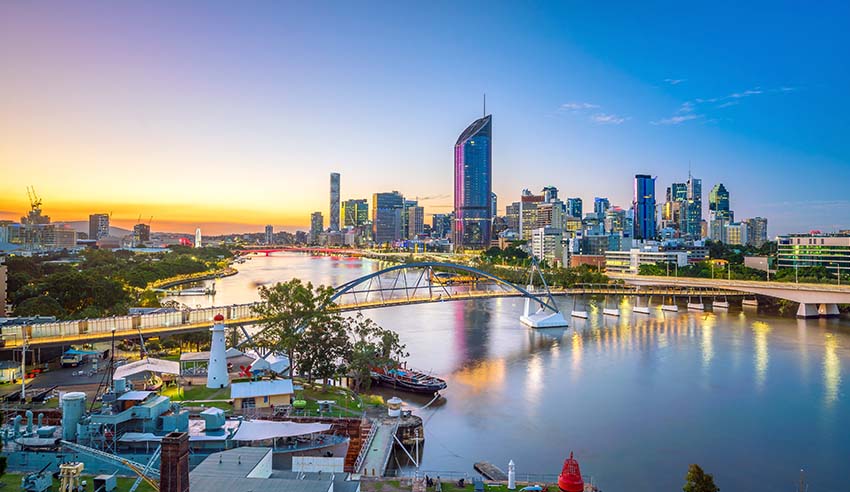 New research shows an overwhelming majority of Australian small- to medium-sized businesses are confident about life after COVID-19.
According to the Amazon Launchpad Innovation Report, which explores the current sentiment among Australian SME owners, how they evolved their businesses while in lockdown, and their plans as Australia travels the road to recovery, 92 per cent of Australian SMEs feel optimistic for the future, despite challenging times.
The findings showed that Australian SMEs have been innovating in recent months, during which uncertainty and turbulence have featured heavily. Nearly three in 10 (28 per cent) of SMEs identified isolation as helping them innovate for the future, while 35 per cent said it allowed them to refresh their business plan and 38 per cent have been better placed to focus on creativity.
Further, approximately one-quarter of such businesses said they were able to innovate by exploring new revenue streams or launching online, and roughly one in six said they innovated by creating new products or transforming said products, and one in five planned for or built a new business or product strategy to move forward.
Elsewhere, the report found that one in three (34 per cent) said that the lockdown had helped them develop their digital strategies for future growth.
Taking a more optimistic approach, over four in five (84 per cent) of SMEs said there was an increased sense of support for local businesses, while three-quarters (76 per cent) said they had received "messages of encouragement from customers".
Future growth is very much front of mind for SMEs as well: the findings noted they feel they most need funding to put towards their digital presence (15 per cent), growing the business outside of Australia (15 per cent), staffing (15 per cent), creativity (11 per cent), e-commerce (10 per cent).
Reflecting on the findings, Amazon Launchpad's Australian head Chadd Ciccarelli said: "More than a quarter of small to medium businesses (29 per cent) said that the lack of available funding is the biggest barrier to innovating or growing the business for the remainder of 2020 and more than half (55 per cent) lacked guidance or mentorship during this time."