Top 10 post-COVID predictions for law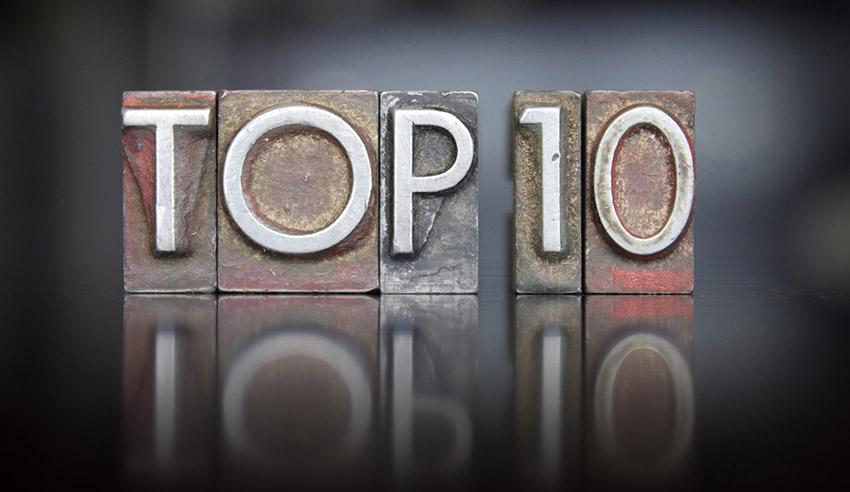 As the Australian and global economies move from the COVID-19 crisis and into new realities, the legal profession should prepare for a suite of changes to the business.
The new phase of the COVID-19 legal profession is about retaining and leveraging the lessons learnt over the last few months, according to KPMG Law global head of legal services Stuart Fuller. This proposed "new reality" will mean law firms and all in-house organisational teams should be developing more flexible ways of working. 
These new methods are expected to be in technology and automation. Mr Fuller noted the reactionary phase of COVID-19 will require the business of law to adapt and take on commercial, operational and regulatory resilience to survive post-COVID. 
"Business was thrust into what we call the 'Resilience Early Recovery Phase' with the active contract, counterparty management and a flexible approach reflecting exercise of caution. Whilst this phrase enabled some fast capital raises, it also saw slower deal executive and a high level of 'business-as-usual' disruption," Mr Fuller said. 
"Yet we've also seen employment arrangements in transition, which will be reshaped for the longer term; at the same time, there's been a strong move to the world of virtual governance and stakeholder engagement."
KPMG Law has set out 10 predictions for legal business, starting with a shift towards the "client experience" where solutions and services will triumph over advice. It is then followed by the collaboration to shape the market and automation to then intensify how businesses simplify and modernise customer experience and revenue. 
The legal profession should also expect to see intensifications of digitisation that local sovereignty will follow economic sovereignty as resilience trumps efficiency. According to Mr Fuller, resilience will build a "connective tissue" in the legal business which will help the businesses bake in and embed toughness into normal processes. 
In terms of business sense, legal workplaces should expect to benefit from hindsight by looking back at preparedness strategies that worked during COVID-19. With this in place, businesses will be back with its standard governance and compliance, but not in the way that it used to be as companies go through an update. 
Finally, legal businesses should expect that there will be greater expectations on the regulatory, political and community spaces as it leads to more demands on business and legal. The role and value of the legal market will also be redefined in organisations with a much more embedded character and crucial role to play in the business. 
Mr Fuller said that while the short-term focus will be on the need to "fix the issue" from COVID-19, businesses will have to manage big decisions made in flawed conditions.
"That's where they must plan and implement resilience measures and mechanisms in three key areas and appreciate that the business needs legal and the legal is business. We're already seeing the early movers start to consider these three: the supply chain resilience, business reorganisation and regulatory engagement and the response of highlighting the role of legal," he said.