Hamilton Locke to work alongside legal provider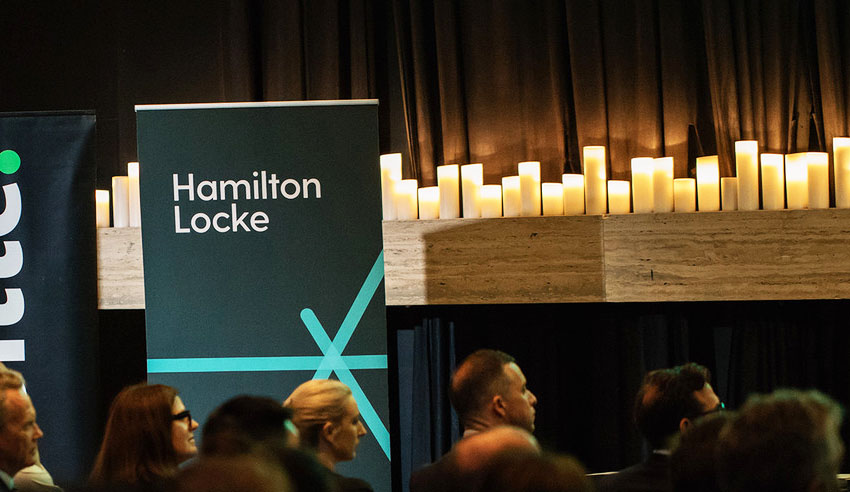 Hamilton Locke's holding company has acquired half of Source Legal to bring the two legal providers together to reflect an ongoing evolution of the law industry.
Halo Group Holdings has acquired 50 per cent of Source Legal to bring the law service alongside Hamilton Locke in a move that would see both firms offer an extensive range of expertise and service a "wide array and deep bench" of clients. 
Source acts as a legal provider that also offers HR and CFO services to support the client's commercial needs. Hamilton Locke will continue to exist as a platform focused on the transformation of the traditional approach to providing corporate legal services. 
Halo Group managing director Nick Humphrey said: "Source Legal aligns directly with our approach to delivering exceptional client services, while focusing on development of our people. Both Hamilton Locke and Source Legal are people-centric businesses, attracting the best talent and operating with a values-based approach."
The acquisition will increase the total number of staff across the Halo Group to around 70 lawyers, contractors and staff. Mr Humphrey said together the two firms will offer a full range of corporate and commercial support with client-unique business models. 
Source managing director Stanislav Roth said: "We are thrilled to build on our existing collaborative relationship with Hamilton Locke and join Halo Group." 
"Client-centricity, value-based pricing and innovation in providing legal services are at the heart of Source. This unique combination enables clients to access exceptionally, high-quality value-based legal support across the spectrum, ranging from [business as usual] to complex transactional deals."