Cash flow the primary concern for SME leaders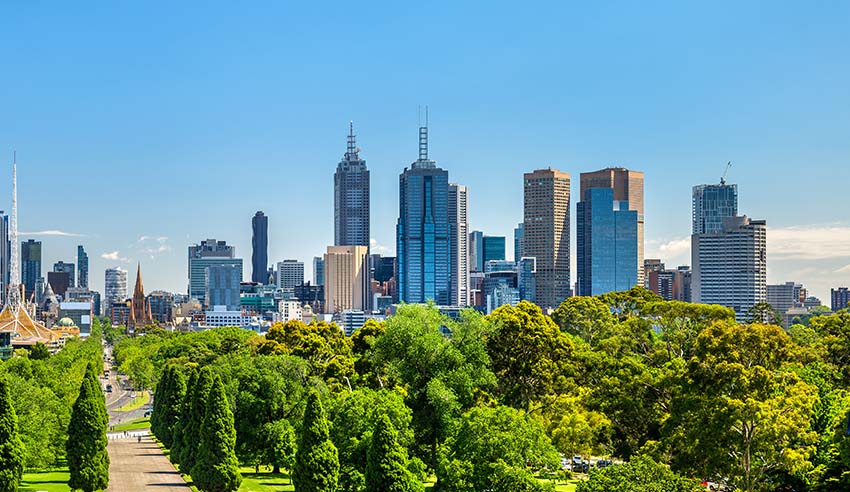 New findings suggest that, contrary to popular belief, JobKeeper is not the primary source of concern for business owners right now – instead, cash flow is the main cause of stress.
Cash flow issues – not JobKeeper – are what's keeping Aussie business owners awake at night, new research from business recovery and insolvency firm Jirsch Sutherland has revealed.
The research, based on an independent survey of over 1,000 business owners, found that today's cash flow troubles could translate into a number of insolvencies over the next six months as the end-September stimulus deadline looms.
"If you're a business owner or director who's experiencing financial stress, it's more important than ever to assess your current and future [cash flow] situation and revenue streams, particularly taking into consideration when the government's 'life raft' will no longer be there," said Bradd Morelli, Jirsch Sutherland's national managing partner.
And according to Jirsch Sutherland's survey, business owners Australia-wide are very concerned about their preparedness for the future, with more than a third (36 per cent) citing cash flow and turnover as the key causes of their stress. In comparison, only 10 per cent of respondents said JobKeeper ending was their primary concern.
Moreover, the survey showed that over a quarter of businesses expect to explore reconstruction or insolvency in the next six months despite benefiting from JobKeeper and other government stimulus measures.
Another quarter did not claim payments but are also likely to explore ways to restructure or wind down their business, with one in five admitting they took advantage of the measures and don't expect to make any business changes once they end.
Overall, Queensland respondents were most positive, with more than 57 per cent saying they're unlikely to explore restructuring or insolvency in the next three to six months.
"JobKeeper and measures such as the ATO's [cash boost] scheme have certainly made a difference to the medium-term viability of these 20 per cent of businesses," Mr Morelli said.
"That's great news, but it's still a good idea that they continue to assess their businesses and plan, both for current conditions and the [long-term]."
The business survey also asked business owners in distress where they planned to seek advice as they explore restructuring or insolvency, with 34 per cent admitting Google is their main source of information.
"If you're under financial pressure, it's crucial to speak with a trusted adviser rather than rely on a search engine," Mr Morelli said.
"It's also crucial for company directors to be aware of their responsibilities. While it might not be your fault that your business is in trouble, it is your responsibility. It's your responsibility to gather all the available information to then make an informed decision – no matter what situation the business is facing."
This story originally appeared on Lawyers Weekly's sister brand, MyBusiness.