Government commits to modernising contempt of court laws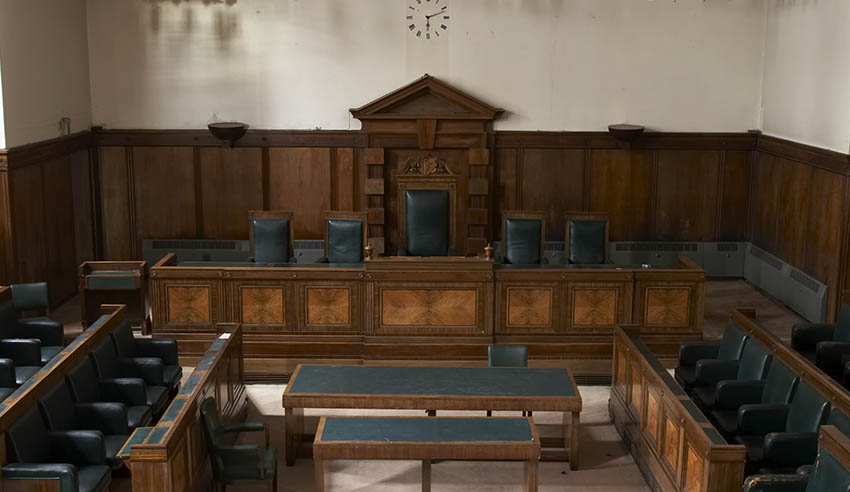 The Victorian government has welcomed recommendations to improve and modernise contempt of court laws to ensure they are fair and clear. This overhaul will also ensure victims of sexual assault or harassment are not confined to secrecy.
Post-review, the Victorian Law Reform Commission (VRLC) has requested the current laws dictating contempt of court should be made clearer, fairer and more certain so as to ensure that there is no confusion about the language or the punishments. 
The recommendations to government – which include clearly defining the law, making necessary updates to the language and placing the law in an act of Parliament so that it can be found in one place – have been prioritised by Parliament for an overhaul. 
"The law of contempt is critical to maintaining public confidence in the justice system – it must be well understood," said the Victorian government response. "The government recognises the challenges of the current law and supports [the] recommendations."
In response to the recommendations, the government will develop reforms to improve and clarify the law of contempt so that it does not lead to people being punished who have taken reasonable steps to do the right thing. As the VRLC mentioned in its report, the scope of the law is too broad and is a "confusing mix of civil law and criminal law". 
As part of the reforms, the Victorian government has committed to modernising these laws as it relates to the Judicial Proceedings Reports Act 1958. In particular, it wishes to support the rights of victims to tell their own stories about what brought them to court and choose to "[opt out]" of measures that were designed to "protect them". 
"As part of these reforms, the government will consider changes to certain categories from contempt, including 'scandalising contempt', and ensure that reforms to allow victims of sexual offences to tell their stories operate effectively," said the Victorian government response.
The government will also closely review the enforcement of suppression orders in the "internet age" and raise this issue with other jurisdictions where applicable.