KCL Law appoints new banking and finance associate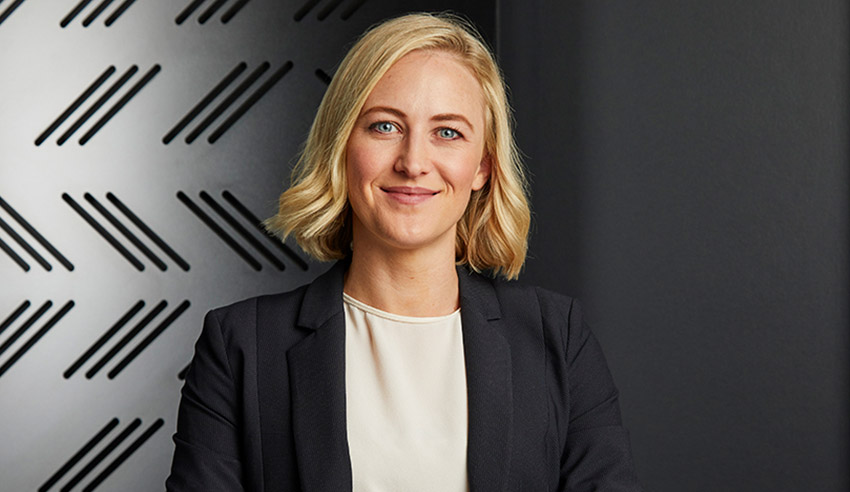 KCL Law has appointed a new banking and finance associate, effective 1 August 2020.
Sophie Boyd who joined KCL Law in 2019 has been promoted to associate in the banking and finance team at KCL Law.
Ilan Kraus, head of banking and finance said Ms Boyd has made an outstanding contribution to the banking and finance team since joining the firm.
"Her promotion is truly deserved and recognises her talent, knowledge and experience, along with her commitment and dedication to the team and clients," Mr Kraus said.
Since joining the firm in September 2019, Ms Boyd has established herself as a key member of the banking and finance team according to the firm. 
Her experience includes acting for lenders, property developers, private equity and debt funds, and private businesses on a wide range of real estate investment, development finance and acquisition and leveraged finance matters.
The firm said Ms Boyd's approach to her practice is to provide commercial and pragmatic advice and solutions.
Prior to joining the firm, Ms Boyd worked for Lloyds Bank in London and before this she was part of the banking and finance team at Cooper Grace Ward in Brisbane.
Ms Boyd was admitted to practice in 2013, after completing a bachelor of journalism and a bachelor of laws from the University of Queensland.
She is also a member of the Law Institute of Victoria and Property Council of Australia (Victoria).