China's national security laws condemned amid high-profile arrest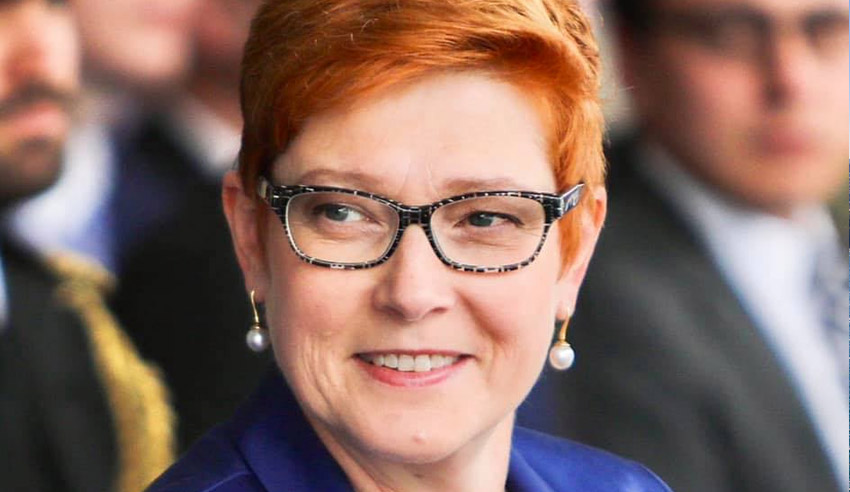 Amid reports a high-profile media tycoon has been arrested over a suspected collusion with foreign forces, foreign ministers from across the world have communicated "grave disappointment" in China's new and controversial national security laws.
Prominent democracy advocate and media tycoon Jimmy Lai has been arrested under the new national security laws for suspected foreign collusion in what is being referred to as the "highest-profile arrest yet" under the contentious legislation. 
Mr Lai, who was an active critic of Beijing, has been arrested alongside his son. Hong Kong police confirmed in a statement that seven people had been arrested on violating the new laws but did not reveal their names. It is predicted that officials will be arresting a further 10 individuals over suspected breaches of the national security laws. 
In a joint statement – signed by Australia, Canada, New Zealand, the UK and the US – foreign ministers from across the world have yet again passed on criticism on the laws: "We express deep concern at Beijing's imposition of the new national security law, which is eroding the Hong Kong people's fundamental rights."
Beijing promised autonomy and freedoms under "[one country, two systems] principle to the Hong Kong people in the Sino-British Joint Declaration, a UN registered treaty, and must honour its commitments," the foreign ministers wrote. 
The ministers, including Australia's Marise Payne, wrote that they were concerned by the Hong Kong government's "unjust disqualification" of candidates and postponement of the Legislative Council elections. They said the moves "undermined the democratic process" that is fundamental to stability and prosperity. 
"We urge the Hong Kong government to hold the elections as soon as possible," the foreign ministers wrote.