The Boutique Lawyer Show: The link between professional branding, health and happiness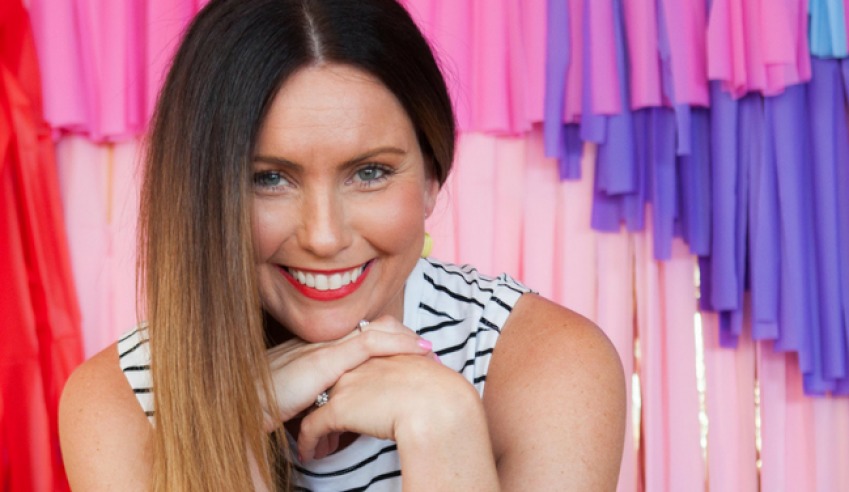 Frustrated with the prevalence of mental health issues among lawyers, self-described "accidental wellness advocate" Clarissa Rayward made it her mission to uncover exactly how to balance a successful legal career and a content and fulfilling life.
In this inaugural episode of The Boutique Lawyer Show, the director of the Brisbane Family Law Centre joins host Jerome Doraisamy to discuss the idiosyncratic challenges and opportunities for lawyers working in the boutique space.
Clarissa explains why personal branding is inextricably linked to one's success as a lawyer, what lessons she's learned from trying out new initiatives, and how the pandemic has provided lawyers with a greater capacity to voice their needs.

If you like this episode, show your support by rating us or leaving a review on Apple Podcasts (The Lawyers Weekly Show) and by following Lawyers Weekly on social media: Facebook, Twitter and LinkedIn.

If you have any questions about what you heard today, any topics of interest you have in mind, or if you'd like to lend your voice to the show, email This email address is being protected from spambots. You need JavaScript enabled to view it. for more insights!