Barrister lodges Supreme Court challenge against Daniel Andrews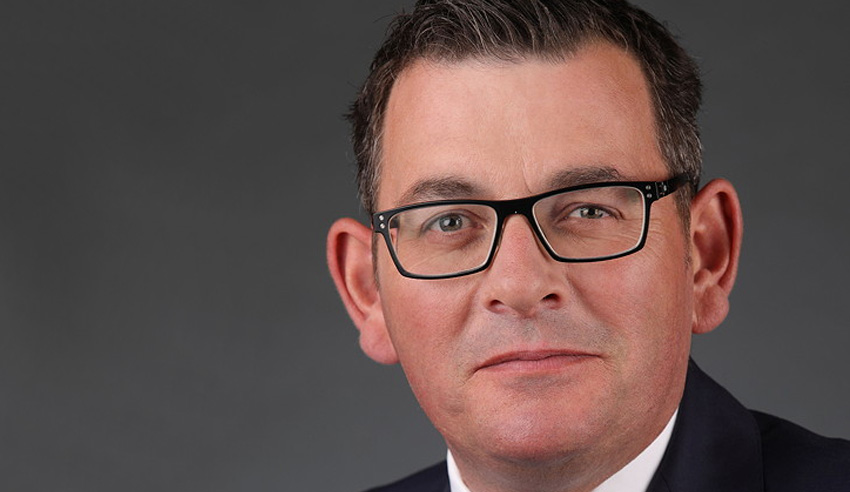 On behalf of a Melbourne restaurateur, a barrister has lodged documents in the state's Supreme Court arguing that the curfew decision is invalid and not proportionate.
Premier Daniel Andrews and his government have been hit with another potential class action threat, this time on behalf of a Melbourne business owner who has argued that the recent curfew decision and extension of state of emergency powers are invalid and are not proportionate to the level of risk from the novel coronavirus crisis. 
Barrister Marcus Clarke QC of the Victorian Bar and his team have lodged documents in the Victorian Supreme Court on behalf of Michelle Loielo. The documents, obtained by the media, have claimed that her restaurant is under a "significant" amount of pressure from the stage 4 restrictions and the city-wide curfew is "unlawful and invalid". 
The documents claim that the curfew is not "reasonably proportionate" and the public health officials behind the lockdown decisions had failed to take into account a "social and psychological" impact of the measures on Victorian's human rights. 
Mr Andrews is already facing a multibillion-dollar class action suit from businesses that claim to have been affected by the COVID-19 lockdowns and are claiming that his part in the hotel quarantine system led to the "draconian" restrictions. 
Quinn Emanuel Urquhart & Sullivan partner Damian Scattini is leading the first class action. He said that many businesses "need help now": "As it stands, there is no plan for them. The class action provides a path to compensation for losses that are beyond their control and not brought about by them."
Victorian Opposition Leader Michael O'Brien has welcomed this legal action, telling the media that the curfew decision was wrong and that there was no public health basis. 
"It is a massive imposition on the basic rights of Victorians. The prospect that the Labor government acted unlawfully in imposing the curfew should send a chill down the spine of every Victorian," Mr O'Brien said.