Cross-country legal team set to examine technology-facilitated abuse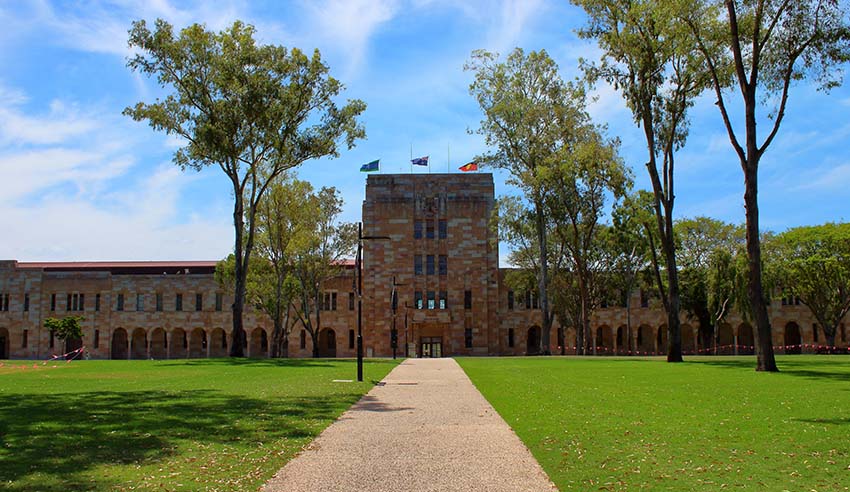 A team of law academics has launched an examination into the impact of the internet on domestic and sexual violence survivors.
Academics from The University of Queensland, Queensland University of Technology, and University College London have launched a study to investigate how the everyday "smart" device may be facilitating domestic abuse in Australia and the UK. 
The team is seeking to examine the "interconnection of everyday devices" – including televisions, fitness trackers and smartphones – on how it poses serious security risks. 
University of Queensland Law School Professor Heather Douglass said she has come across a case of a perpetrator of the abuse remotely altering the position of a security camera so that they can watch a victim-survivor without their knowing. 
"The internet of things (IoT) can also aid perpetrators with monitoring victim-survivors through appliances and systems in residence. These risks of IoT technology are ever-changing and technology-facilitated abuse is evolving with it," Professor Douglas said. 
A 2019 study of 65 Australian women who experienced domestic violence found more than 85 per cent had been subjected to technology-facilitated abuse. As more people get smartphones and use smart home technology, the instances of this form of abuse and control are only likely to increase, Professor Douglas cautioned. 
The results will potentially contribute to a policy and legal reform to improve the privacy and safety of survivors of domestic and sexual violence in Australia and the UK. 
"Our goal is to help prevent and reduce all technology-facilitated abuse and provide a framework for professionals to best help survivors," Professor Douglas said. "Ideally, the results will also encourage IoT developers to think about how to stop perpetrators of abuse from exploiting their technology."