McCabe Curwood welcomes new principal in corporate group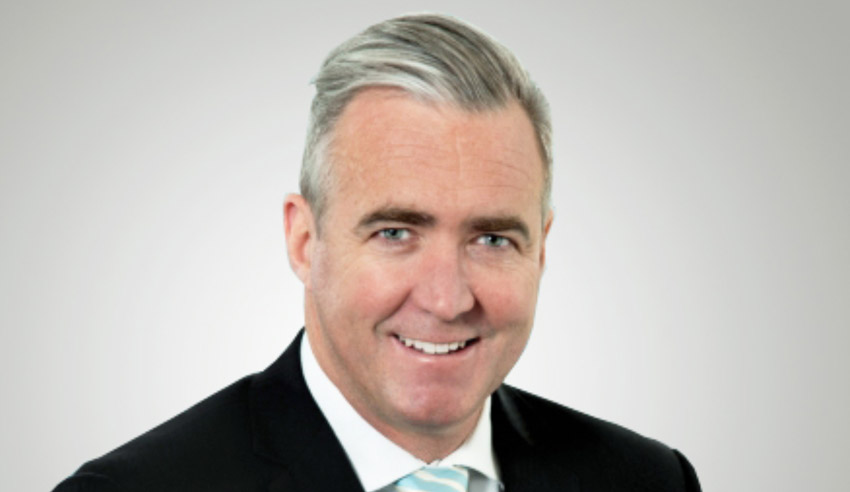 A new principal has joined McCabe Curwood to head up the firm's corporate and M&A practice and enable stronger growth throughout the group.
Corporate lawyer Jason Lambeth is the latest principal to join the national firm McCabe Curwood as the head of the corporate and M&A group, having just recently completed assistance for Velocity Rewards during the Virgin administration. 
Mr Lambeth said he was looking forward to working in a "collaborative culture and with the energy" of the firm: "The environment that they have created is a great platform for me to be able to operate and service my clients." 
Managing principal Andrew Lacey said that Mr Lambeth joining the firm will enable the group to undergo strong growth and access to high-calibre expertise across corporate law, including mergers and acquisitions and other transactional work. 
"The key to our success is providing a smart, commercial mindset to the legal side of corporate transactions. Like all areas of our firm, we pride ourselves on having a deep knowledge of our client's businesses and understanding their goals from the outset," Mr Lacey said.
"Jason Lambeth has a reputation of being an excellent legal mind, is hard-working and fits in well with the culture we are building at McCabe Curwood."