Legal understanding important to curb violence in schools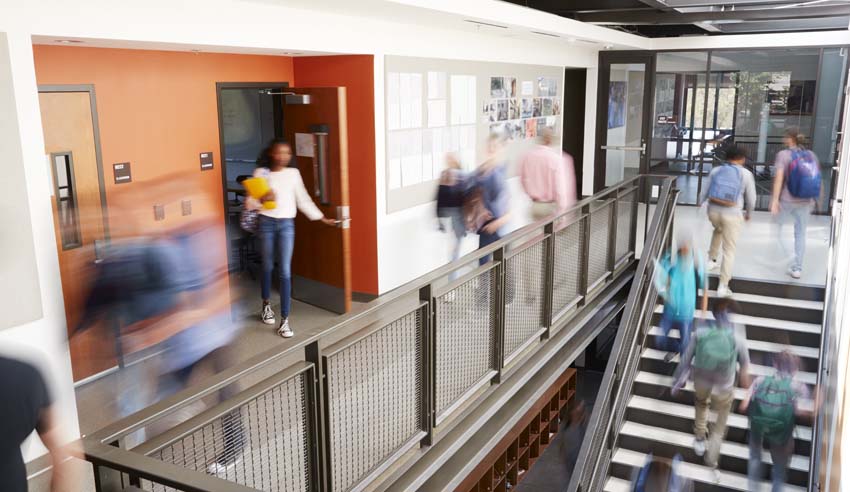 The Western Australian government has launched the second phase of the No Voice to Violence campaign, which will focus on accountability and understanding the legal implications of violence for students.
The first stage of the social media campaign appealed to young people and others in the community to think before liking or sharing violent vision on social media.
Following on from those messages, the second stage will aim to educate young people about accountability and the legal implications and consequences of involvement in any form of violence. This includes sharing, filming, encouraging and participating in violent acts.
Education and Training Minister Sue Ellery flagged the potential consequences of violence and the importance of legal implications both at school and in the community as she launched the second phase of the No Voice to Violence campaign.
"This campaign encourages all of us to have conversations about violence and how it's unacceptable to take part in any violent act, including watching, sharing, filming and participating," she said.
"Stage one of the No Voice to Violence campaign was successful in sparking those conversations in the community but there's more that can be done."
Resources from Legal Aid WA will be included as part of stage two, with the aim of educating young people about the serious legal consequences of being involved in a violent act in any way.
Parents will also play a significant role in reducing violent behaviour, with the campaign providing them with information on legal guidelines about reporting violent content on social media and reinforce the need for them to communicate openly with their children.
"It's important that young people know that violence is against the law and children can be prosecuted for this type of unacceptable behaviour," Ms Ellery said.
"Parents play an important role in educating their children about violent behaviour, and part of the campaign will encourage them to talk to their children and report violence on social media."
The campaign will be rolled out in advertisements on social media including Facebook, Instagram and Snapchat to reach young people across Western Australia. Information from Legal Aid WA will also be available on the Department of Education's website.
The minister first launched the action plan, Let's take a stand together, in 2018 to provide principals and teachers with new tactics to manage incidents and problem behaviour.