'There is no failure'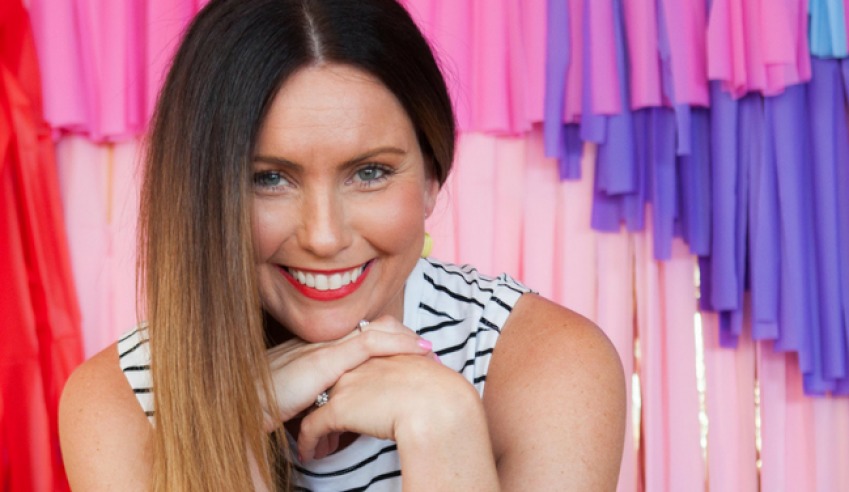 When building a legal business, one has to appreciate that even initiatives that don't produce intended results can offer numerous silver linings, says Clarissa Rayward.
Sometimes, Brisbane Family Law Centre director Clarissa Rayward muses, running a small business such as a law firm is like throwing spaghetti against a wall and hoping that some of it stick. It can work, but often it doesn't.
Therefore, what one has to do, Ms Rayward says, is surround oneself with business owners of all stripes and "apply things that I've learned from people who run marketing firms or restaurants or legal practices".
"That's where you get innovation, because you're taking something outside of our industry and applying it within it," she said.
Speaking recently on The Boutique Lawyer Show, Ms Rayward said that what she has learned from such trial and error, as well as gleaning teachings from professionals across the board, is that "there is no failure".
"I think that's a mindset piece that really holds me in good stead all the time. So even when I implement an idea and think this is the next best thing, if that idea doesn't generate the outcome that I thought it would, I've learned there's an energy that comes from constantly trying something, having a go, moving forward," she explained.
"Failure, for me, would be saying, 'Okay, we've made it, we sit back. We just keep doing what we're doing every single day and the magic happens'. Because it doesn't. That's also been one of my biggest learnings. I think coming into running a law practice, I did have a utopian ideal, and that is not how business has worked for me.
"As a boutique firm owner, your practice will be a direct representation of how you are showing up in the world as a human being. So, I know that the moments in my business life where I've felt like I'm performing at the best that I can as a human being, my business has been what some would call successful, versus those moments where I have been struggling for whatever reason, or there've been tragedies in my life, you can see the direct correlation in how the business is performing."
It is incredibly difficult to run a business, and boutique law firms are no different, Ms Rayward reflected, but that doesn't mean that you shouldn't try new and exciting ideas, even if they don't succeed, because "ironically they will probably be your biggest strength in business".
"Some years ago, I had this inspired idea to start a cafe and a gift store right next to my law firm, because it's the perfect solution, isn't it? I love coffee. I love gifts. So, I would just start a shop that sells both. Any normal human being would say, 'You already run a law firm. Why on Earth do you need another business?' I didn't really have that thought process," she recounted.
"And on any reading of the financials for the cafe, let me assure you, it was a deep failure. If you want to lose some money, start a cafe and a gift store in Albion right next to your law firm. However, in that experience of losing large amounts of money I met people who are now pivotal people in terms of how I run the business that I have and/or have had a significant impact on my life.
"On one level, you would say losing a lot of money in a business is a failure, isn't it? But the people I met and what I learned about business by making those mistakes have made a significant difference to the success of the two businesses that I now run."
In the same episode, Ms Rayward argued that all boutique lawyers have a personal brand, and choosing to leverage that can and does result in greater professional success.
To listen to the full conversation with Clarissa Rayward, click below: