Meridian Lawyers makes 8 senior promotions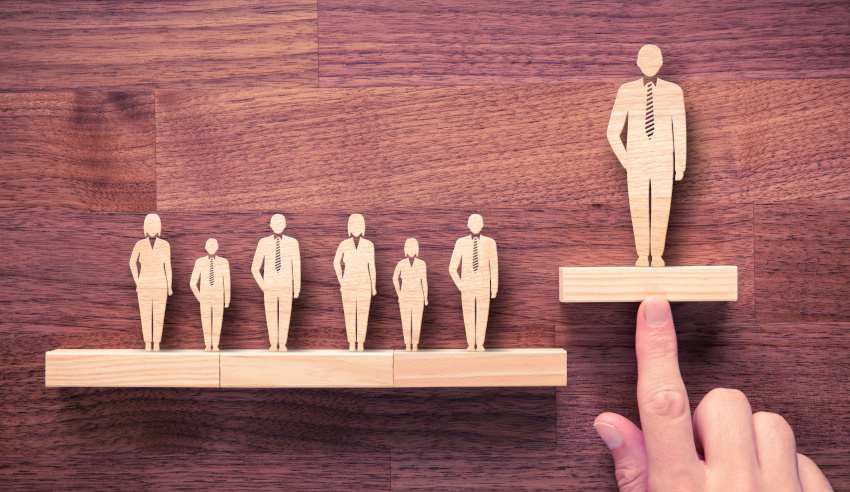 Meridian Lawyers has made a series of internal promotions, effective 1 October 2020.
Managing director, Paul Baker said the recent round of promotions recognise the individual achievements of insurance team members and are reflective of their continued focus on adding value to client relationships.
Meridian has promoted Joanne Hayes (Sydney) and Joseph Taylor (Melbourne) to special counsel.
Admitted to practice in 2005, Ms Hayes has specialised in medico-legal matters for the majority of her career. She has a strong track record in representing medical and healthcare practitioners in civil claims, inquests and disciplinary investigations.
She has a wealth of experience in medico-legal matters having acted for a wide range of medical practitioners and other healthcare professionals in civil claims, inquests and disciplinary investigations by both statutory bodies and local health districts. 
Mr Taylor has worked predominantly in insurance law since his admission to practice in 2006. His practice focuses on property damage, personal injury and common law claims, litigated motor vehicle claims, indemnity disputes and fraudulent claims.
Prior to joining Meridian Lawyers in September 2012, Mr Taylor gained valuable experience at both mid-tier and boutique firms, representing a number of Australia's larger insurers and self-insurers.
Meridian has also promoted James Papworth (Sydney), Shane Dawson (Melbourne) and Will Goodheart (Perth) to senior associate and Jeremy Smith (Melbourne), Kristina Fox (Brisbane) and Lauren Biviano (Sydney), to associate.
"I am thrilled and proud to announce this latest round of promotions. It is pleasing to see individuals who have delivered exemplary services to clients and played an intrinsic role in the success of our business, gain the recognition they deserve," Mr Baker added.