Praemium secures full control of Powerwrap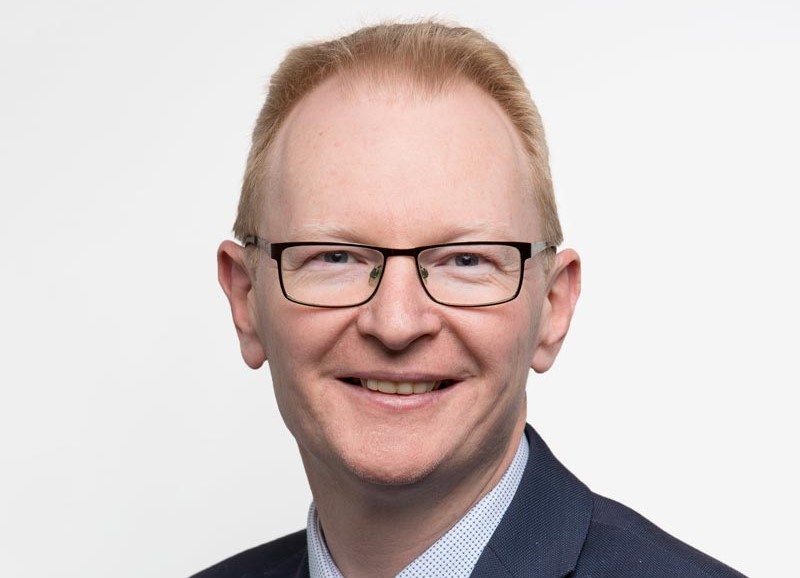 Nicholson Ryan Lawyers has advised Praemium on its takeover of PowerWrap.
Firms: Nicholson Ryan Lawyers (Praemium); Hall & Wilcox (PowerWrap) 
Deal: Nicholson Ryan Lawyers has advised Praemium Limited (ASX: PPS) on its successful off-market cash and scrip takeover bid for Powerwrap Limited (ASX: PWL), for an aggregate deal value of circa $70 million. 
Value: $70 million.
Area: M&A.
Key players: Leath Nicholson (director) led the transaction, with support from Andrew Bini (director), Veroshan Sripragasan (senior associate) and Andrew Tsirikis (lawyer).
Deal significance: Praemium said the remaining 6 per cent of shares would be acquired under compulsory acquisition to be finalised in November.
The acquisition, announced in July, stated it would make an off-market conditional takeover offer for all the ordinary fully paid shares in Powerwrap which it was yet to hold. 
The team also advised Praemium on a $15 million cross-border debt funding facility with HSBC, which was integral for Praemium to pursue such a strategic acquisition.
"We are delighted to have advised our long-time client Praemium on this highly transformative opportunity and are excited to see Powerwrap grow under their ownership," Mr Nicholson said on the deal.
Praemium is a provider of technology platforms for managed accounts, portfolio administration, investment administration and financial planning.
Praemium services in excess of 300,000 investor accounts covering over $140 billion in funds globally for more than 1,000 financial institutions and intermediaries, including some of the world's largest financial institutions.