Colin Biggers & Paisley elevates partners to heads of group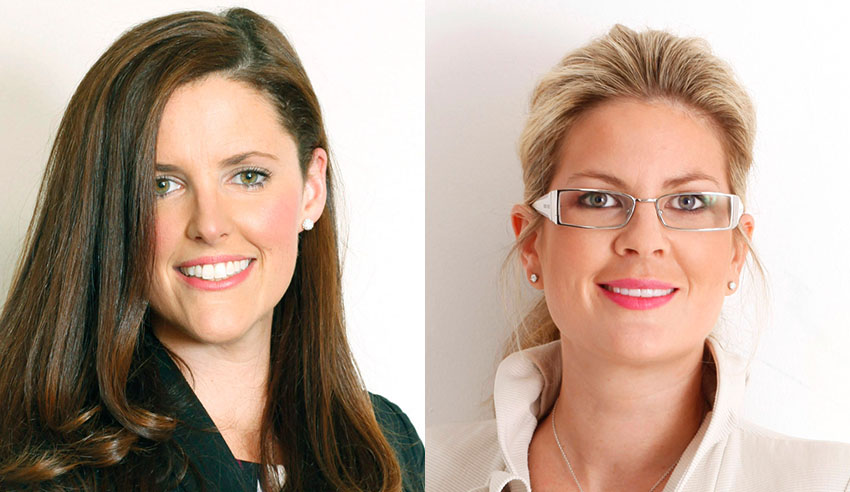 National legal practice Colin Biggers & Paisley has appointed two partners to lead two of its key practice areas following internal leadership realignment.
Colin Biggers & Paisley has appointed two of its partners to lead two of the practice's key practice areas, as a result of an internal leadership re-alignment following the practice's recent Annual General Meeting.
Banking and finance partner Kate Craig will lead the firm's commercial and dispute group as national co-head of group, alongside Peter Harkin and Jon Meadmore. 
Meanwhile, Cathryn Prowse will now take on the role of national co-head of group for the firm's insurance practice, together with Sydney partner Gavin Creighton. 
Managing partner Nick Crennan said the promotions were significant appointments for the firm, adding: "Both Kate and Cathryn are highly experienced and well regarded as practitioners in their individual practices, and are outstanding leaders and proponents of our culture and values."
Ms Craig joined the firm as a solicitor in 2006 and has been a partner since 2016. She focuses on banking and finance law with an emphasis on corporate and construction finance, acting primarily for national and international banks and corporate borrowers. 
Ms Prowse joined in 2012 as a partner, having brought extensive experience in dispute resolution and litigation from Victorian and federal jurisdictions. Her expertise accounts for professional indemnity, management liability and EPL insurance claims. 
"I look forward to working with Kate and Cathryn in these leadership roles and I am confident they will continue to make a significant contribution to the ongoing success and growth of our practice," Mr Crennan said.