Cooper Grace Ward names new deputy managing partner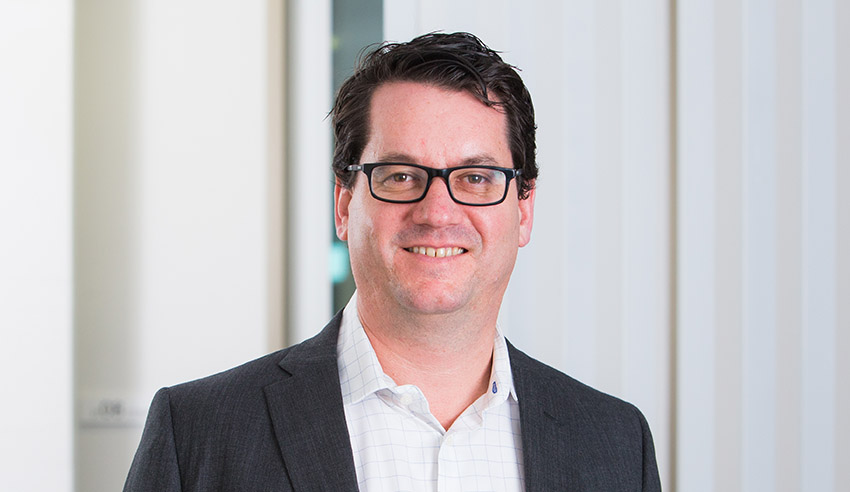 Cooper Grace Ward has appointed a new deputy managing partner.
Charles Sweeney has been named as the firm's new deputy managing partner. The move comes as Chris Ward is set to complete his fourth term as managing partner in December 2021.
Mr Sweeney will work with Mr Ward as his deputy over the coming year and on 1 January, 2022 will take over Mr Wards' role as managing partner of the firm.
Throughout his career, Mr Sweeney has led Cooper Grace Wards' corporate and commercial group. He specialises in corporate advisory, intellectual property and technology matters.
Further, a statement from the firm noted Mr Sweeney's vast experience in non-executive director roles of ASX-listed companies. The firm also noted he has served on its board and executive leadership team for several years. 

"It's an honour to be appointed as deputy managing partner of Cooper Grace Ward," Mr Sweeney said on his new role.
"The firm has earned itself an enviable reputation for providing outstanding commercial client service and nurturing team members, and I'm pleased to be part of CGW's history going forward."
Meanwhile, Mr Ward congratulated Mr Sweeney on his new post, saying he looks forward to working with him as he moves into the role.
"I'm pleased to have Sweeney elected as our deputy managing partner and to work with him on the transition to managing the firm," Mr Ward said.
"Sweeney has a deep understanding of our team culture, our clients and our business, which will place the firm in safe hands for the future."