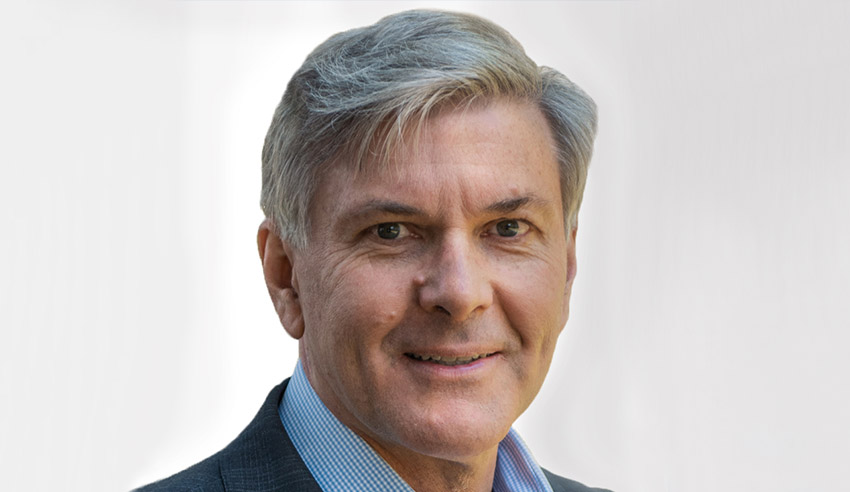 Coleman Greig has welcomed a new principal lawyer who joined on 4 November 2020.
Previously principal at Russell Kennedy Aitken Lawyers, Andrew Aitken has over 30 years' experience and will bring a wealth of expertise in estate planning, renewable energy and commercial law. 
"Our clients will benefit from Andrew's in-depth knowledge and expertise in dealing with complicated arrangements, wills, trusts, business structuring and renewable energy," chief executive Warrick McLean said.
He also has unique experience in the renewable energy space, having previously acted for landowners in solar and wind developments.
The firm said Mr Aitken has a practical approach to advising and resolving complex cases for all of his clients. 
Previously Mr Aitken was managing partner of Aitken Lawyers before its merger with Russell Kennedy in 2018.
On making the decision to join the firm, Mr Aitken said "the team is looking forward to joining forces with Coleman Greig to deliver high quality and tailored services to Greater Western Sydney clients and continuing to service the needs of his existing client base whilst leveraging the vast practice areas that Coleman Greig offers."