Putting Acknowledgements of Country at the core of a firm's services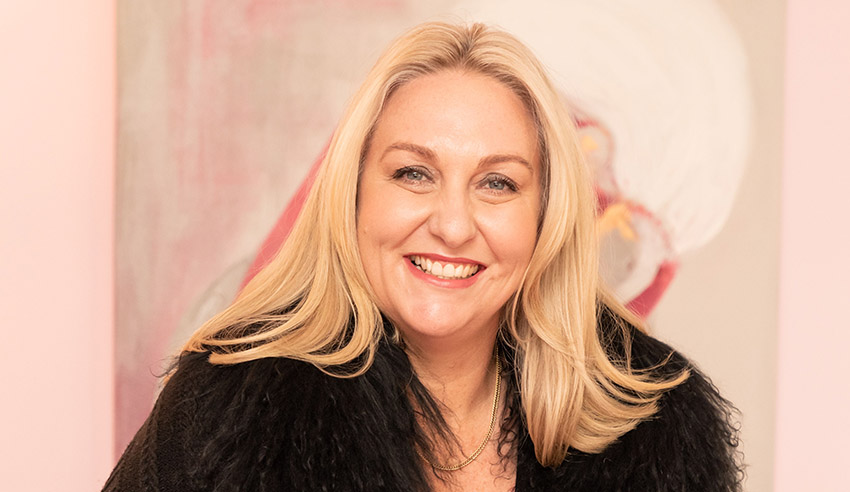 Law firms across Australia can implement policies that purport to support diversity and inclusion, but unless those policies align with one's actions and beliefs, they can and will lack conviction, says Joplin Higgins.
Joplin Lawyers, a boutique firm in both Maitland and Singleton, NSW, which specialises in family law, wills and succession planning and cannabis law, has implemented a new policy this week whereby all correspondence sent from the firm will acknowledge the First Nations country where that correspondence is being sent.
The policy came about, firm founder and director Ms Higgins told Lawyers Weekly, following a realisation that there are "very simple ways" to acknowledge our country's past and, more importantly, show respect to First Nations peoples.
"I thought this is a way for my business to acknowledge and give respect to our traditional land owners on a daily basis," she said.
"I am hoping that, both professionally and socially, this will translate into people having and wanting to have a deeper understanding of our heritage as a nation. That these policies become an everyday norm that instills a sense of pride in our self, our company and our community to acknowledge the connection to the land of our traditional custodians."
The firm's clients, Ms Higgins continued, "will love" the new policy.
"I have a large clientele in the Tamworth and Moree area and I know that many of the Elders will be very proud of our initiative, which was inspired from the example of a proud Gomeroi woman, Rachael McPhail," she explained.
Other law firms, big and small, should look to implement similar policies – to the extent that they believe in them, Ms Higgins submitted.
"Companies can introduce policies however unless it is at the core of your beliefs often it loses its impact. Joplin Lawyers has always had a connection with our First Nations people. I hope that other firms implement this Acknowledgment of Country, which not only acknowledges but celebrates our First Nation people, the traditional custodians of our land," she posited.
"We have taken the last week to really consider why this is important to our firm, why this is important to our staff and why this will be important to our clients when creating this policy. We have researched our traditional land where our offices stand in the Wonnarua/Wanaruah Nation. We learnt of the dreamtime story from the Wonnarua/Wanaruah which tells of how the hills and rivers in the Hunter Valley created a spirit called Baiame. That, before this time, there was nothing as everything was sleeping. The spirit awoke and created the mountains, plains, rivers and all living things.
"The important aspect of this learning journey was that I have lived in the Hunter Valley for many years, but I did not know this. This dreamtime story will be made available to all of our clients in their client packs and will be a part of the introduction to our firm for all new employees."