West Coast Aquaculture completes first cryptocurrency IPO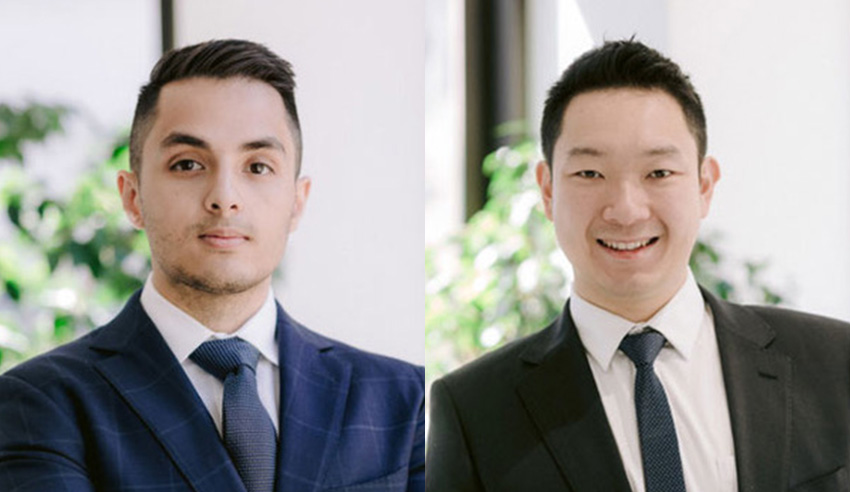 Agile Legal Consulting has advised on the West Coast Aquaculture IPO, the first to use cryptocurrency in a capital raise.
Firm: Agile Legal Consulting and STAX platform (West Coast Aquaculture)
Deal: Agile Legal Consulting partnered with STAX platform and has led West Coast Aquaculture, the first IPO in the world to accept digital currency as consideration, which will be used to open up a new stream of funding in the capital markets. 
West Coast's IPO has raised $5,000,000, 89 per cent of that being in digital currency.
Value: $5 million 
Area: Capital markets
Key players: The team leading West Coast's IPO included Harly Zappino, Shin Guan, May Chyi Wong and Kenny Lee from Agile Legal Consulting and facilitated by Kenny Lee, Chay Winstanley, Tony Fan and Lynette Chong from STAX platform.
Deal significance: Australia-based West Coast Aquaculture (WCA) has completed a $5 million initial public offering, becoming the first firm in the nation to use cryptocurrency for its capital raise.
The West Coast IPO is the first in the world to accept digital currency (USDT) as a form of consideration. It opens up the capital markets to a whole new revenue source being digital currency.
"We are very excited to have conducted the first IPO in the world to raise capital in Crypto currency. The IPO opens a new avenue to raise capital to those in the Australian capital market space, it allows for faster settlement and a much larger demographic. This IPO really puts Australia on the map as an innovative country," Mr Zappino said.
"We are proud to be part of this historic moment in Australian investment history," said Neo Ching Hoe, chief executive and founder of WCA. 
"We hope this bold initiative helps open the door to more global investment for local companies."