QLS, Legal Aid launch framework for better responses to DV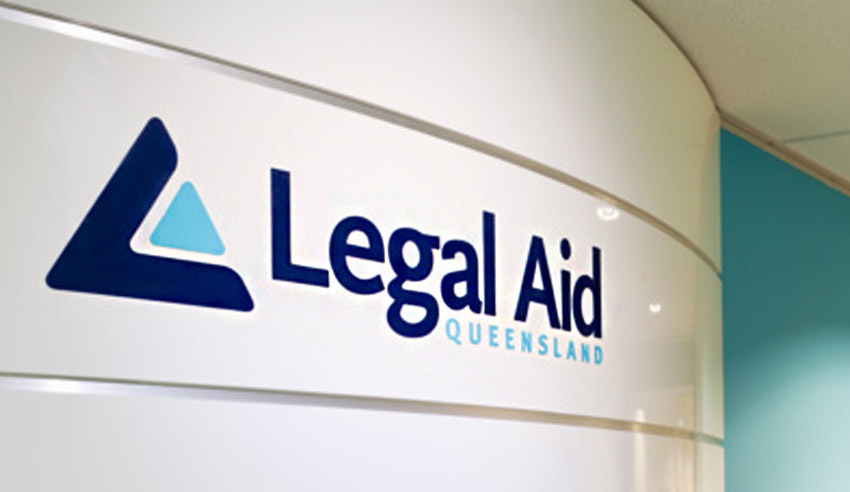 A new framework, put together by Legal Aid Queensland and the Queensland Law Society, will see legal practitioners better placed respond to and support clients impacted by domestic and family violence.
The best practice framework, the two organisations said in a statement, aims to help practitioners respond once they become aware that a person is at risk, or is posing a risk, of domestic violence given that, as acting Legal Aid Queensland chief executive Nicky Davies said, everyone working across all areas of law needed to know how to respond if a person disclosed their experiences of personal violence.
"The framework includes seven best practice principles for working with domestic and family violence, which include how to prioritise safety, communicate respectfully and appropriately and collaborate with other services," she said.
"We work in a sector where people share very personal details of their lives with us, and sometimes we're the first ones to hear about incidents of domestic violence, so it is essential that we know how to respond and strive to ensure that personal safety is not compromised by legal interventions."
Legal Aid Queensland originally produced such best practice guidelines and accompanying framework to navigate such issues back in 2001, but the updated version marks the first time that the framework has been put together in conjunction with QLS.
"Our aim was to work together to get the framework out to the broader legal profession because domestic violence can come up as an issue if you're a conveyancing lawyer or a specialist in wills and estates, as much as it does for people who specialise in family or criminal law," Ms Davies said.
"The new edition of the framework brings together the combined expertise of both organisations and has benefited from input and feedback from a wide range of practitioners working across different practice areas and legal sectors.
"We hope the framework will help everyone who works in the law to better understand domestic violence and take a 'best practice' approach when clients raise domestic and family violence issues."
Queensland Law Society's Domestic and Family Violence chair Deborah Awyzio said that the updated framework would go a long way to help practitioners best assist those affected by domestic and family violence.
"The framework recognises the importance of delivering consistent, high-quality advice and support across different sectors in a way that does not exacerbate risk or re-traumatise people," she said.
"A practitioner will be better equipped to provide safe support and advice where they understand the dynamics of domestic and family violence, the various ways trauma can manifest in a person experiencing violence as well as factors which indicate a higher risk of escalating violence or homicide."