Wotton + Kearney elevates 17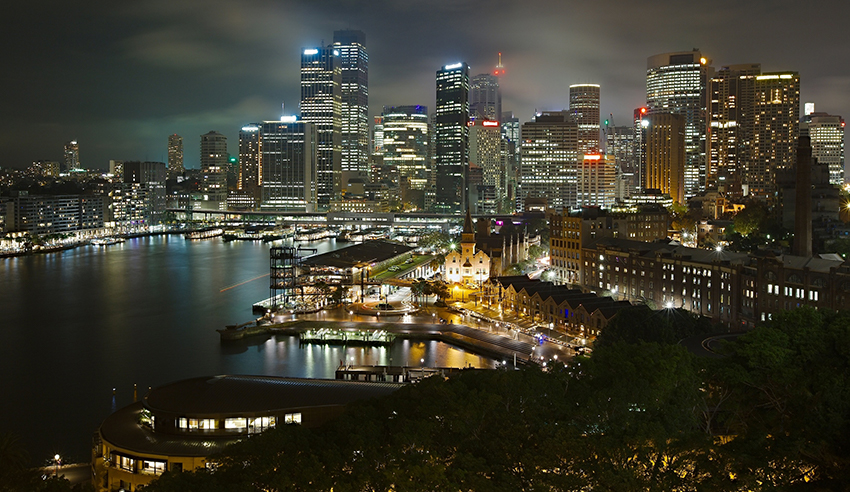 Wotton + Kearney has promoted 17 across its Australian and New Zealand offices, including two to the partnership.
Effective 1 January, Angela Winkler and James Clohesy have been promoted to partner.
Ms Winkler is based in Sydney and has been with Wotton + Kearney since first getting her start as a lawyer. She is described as a general liability specialist, advising on personal injury claims, as well as property damage and professional indemnity claims.
"I am thrilled to be elevated to the W+K partnership," Ms Winkler said on her promotion.
"The support and mentorship of the W+K partners over the last 10 years has been invaluable. I look forward to maintaining the highest standard of legal work that our clients expect."
Meanwhile, Mr Clohesy, who is also based in Sydney, joined the firm earlier this year. He specialises in property and construction third-party claims, as well as intentional torts, general and product liability matters. 
"To say I'm thrilled to be joining W+K's partnership is an understatement. Since I started with the firm, I've been seriously impressed by the 'people first' focus and the collaborative approach to realising great outcomes for the firm's clients," Mr Clohesy said on his new role.
"In particular, the 'people first' mantra is so much more than nice words put on the website; my experience is that there is a genuine interest in seeing people achieve their goals and, in turn, the overall goals of the firm."
Wotton + Kearney chief executive partner David Kearney congratulated the pair on making partnership ranks.
"The promotion of Angela and James won't surprise anyone who has worked with them as they are seriously talented general liability lawyers," he said.
"I am delighted to welcome them as partners and congratulate all of our senior lawyers on their promotions, which reflect and recognise their talents, contribution and continued commitment to their clients."
In addition to the promotions of Ms Winkler and Mr Clohesy, the firm has promoted seven to special counsel roles.
These include: Emma Bray (general liability, Brisbane), Emily Payne (general liability, Melbourne), Natalie Bountros (general liability, Sydney), Andrea Carnuccio (general liability, Sydney), Patrick Thompson (general liability, Sydney), Luke Vincent (financial lines, Sydney) and James Dymock (financial lines, Auckland).
A further eight have been promoted to senior associate: Sasha Davey (financial lines, Brisbane), Samantha Younane (financial lines, Melbourne), Tully Anders (general liability, Melbourne), Sophie Crowther (general liability, Melbourne), Diviij Vijayakumar (general liability, Perth), Bridget Carpenter (general liability, Sydney), Ryan Owens (property and energy, Sydney) and Kate Wills (medico-legal/employment, Wellington).
"These senior promotions, which are across all of our offices and practice groups, together with the 13 promotions we made in July this year, reflect Wotton + Kearney's commitment to offer our clients deeper expertise," Mr Kearney said.
"With our people first culture, we do this by recognising emerging talent and growing our ranks of senior specialists in key insurance lines."