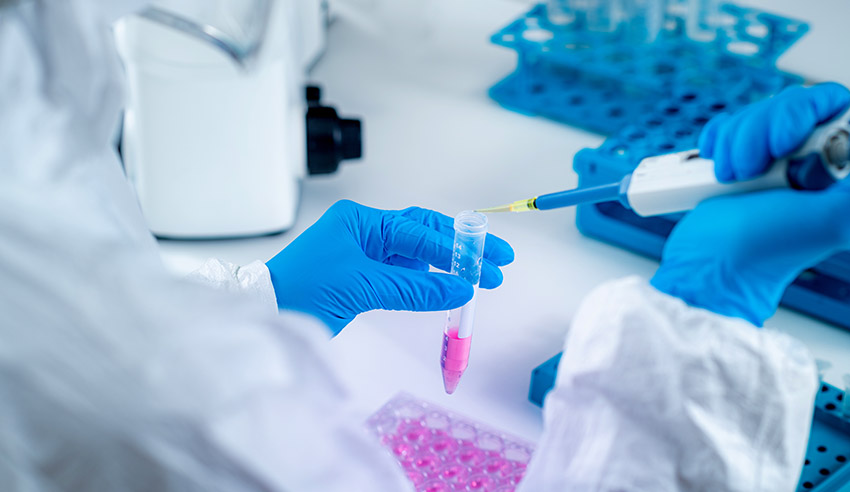 The Australian Science Media Centre has created a media hub aimed at providing scientific, proven information on the COVID-19 vaccine, with legal assistance from Johnson Winter & Slattery.
Firm: Johnson Winter & Slattery (Australian Science Media Centre)
Deal: Johnson Winter & Slattery (JWS) has advised the Australian Science Medical Centre (AusSMC) on the creation of a COVID-19 vaccine media hub, which intends to bring together multiple sources of evidence-based information on vaccines.
Value: N/A.
Area: Media.
Key players: The matter was advised by consultant Gordon Radford.
Deal significance: The media hub will provide expert commentary and explanations in at least seven languages to assist journalists, fact-checkers and influencers who are reporting on the latest developments and science behind COVID-19 vaccines.
The hub will be the result of a global collaboration led by AusSMC and public health experts supported by the Google News Initiative and will involve technology not-for-profit Meedan, as well as science media centres and other organisations across the world. It will be funded by Google and led from AusSMC's centre in Adelaide.
"Widespread adoption of safe and effective vaccines for COVID-19 will allow people to return to something closer to their normal lives before the pandemic," said Mr Radford. "It is critical that the public around the world is given accurate scientific information about vaccines and disinformation is countered.
"We are delighted to have had the opportunity to help do this."