Limepay, Domain join forces for property financing venture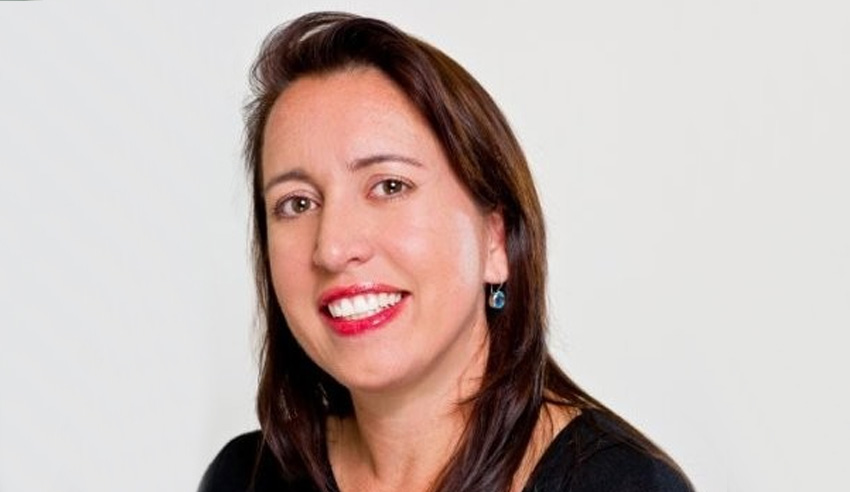 Enterprise payments fintech Limepay has been advised on its recent joint venture with listed property marketplace Domain.
Firm: The Fold Legal (Limepay).
Deal: Limepay has joined forces with Domain to create the venture "MarketNow Payments Pty Ltd", which will offer real estate agents and their vendors the ability to finance property marketing costs using a pay later option.
The Fold advised on all aspects of the regulatory requirements for the design of the BNPL product offering, it said in a statement, and acted for Limepay on the joint venture.
"This venture represents Limepay's first major initiative in the real estate industry," The Fold noted.
Value: N/A.
Area: Commercial.
Key players: The Fold's Domain JV team was led by Charmian Holmes and credit law and payments specialist Jaime Lumsden.
Deal significance: Speaking about the venture, Ms Holmes said, "Having advised Limepay on their recent pre-IPO capital raising, we are delighted to have been able to also support them on this critical deal in their growth trajectory".
Limepay chief executive and co-founder Tim Dwyer added that the Limepay platform was "built to create a superior and bespoke white-label payment and BNPL solution for all merchants".
"This native approach has made it quite straightforward to cross over from a retail application to a real estate application. We find it telling that an industry leader like Domain has chosen to bypass third-party BNPL offerings, and decided to use its payments and BNPL offering as a form of competitive advantage," he said.
"The work that the team at The Fold did during to help us create this venture was absolutely exceptional and helped us achieve and exceed our goals. The speed with which they've moved has been crucial to us as a rapidly scaling and agile start-up."