NDA Law promotes 1 to senior associate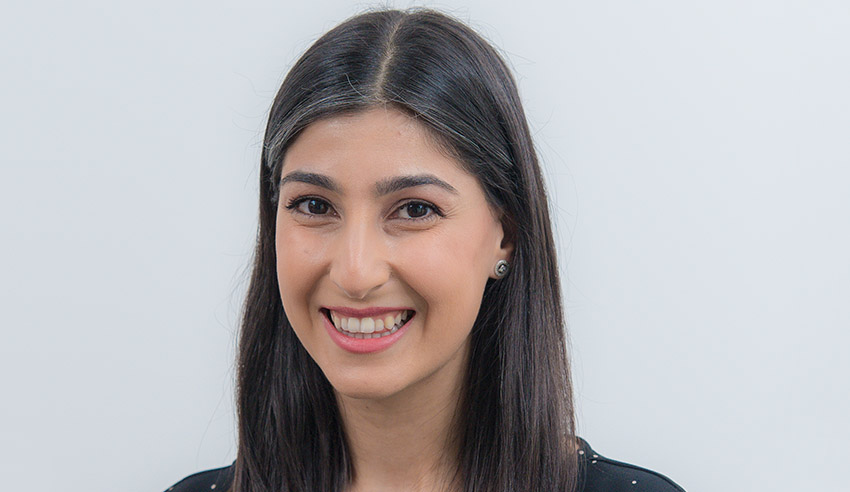 Adelaide-based firm NDA Law has elevated Lisa Christo, who started at the firm five years ago as a graduate, to senior associate.
Ms Christo (pictured), who was a finalist in last year's Lawyers Weekly 30 under 30 Awards, who specialises in commercial law, estate planning and taxation, has been promoted to senior associate as part of the firm's commitment to "building the careers of young lawyers with the provision of ongoing mentoring to aid career development and commercial experience".
Speaking about the promotion, NDA Law managing director Joshua Davies said that Ms Christo's new role is a testament to the firm's "unique career-building opportunities within a boutique legal environment".
"The provision of excellent legal services requires our people to really understand the current commercial environment and the client experience of managing a business. Unfortunately, that kind of acumen is often missing in many graduates. It can be difficult to offer the best legal advice to many clients without that deeper understanding," he espoused.
Lawyers like Ms Christo, Mr Davies continued, make a "significant contribution" to the development and growth of a legal practice, adding that smaller firms often have a chance to offer career opportunities not always available elsewhere.
"Boutique legal firms while smaller can provide mentoring opportunities and the chance for commercial experience much earlier for bright young lawyers. Our firm has always been about gender equity at all levels and offers a real commitment to using meaningful performance development programs to build the careers of our people," he said.
Moreover, he noted he has been impressed with Ms Christo's performance.
"Lisa has shown outstanding leadership ability, developed strong expertise, and has demonstrated a dedication to outstanding client service. We are delighted to launch 2021 with the announcement of her promotion," he concluded.