Madison Marcus confirms latest promotion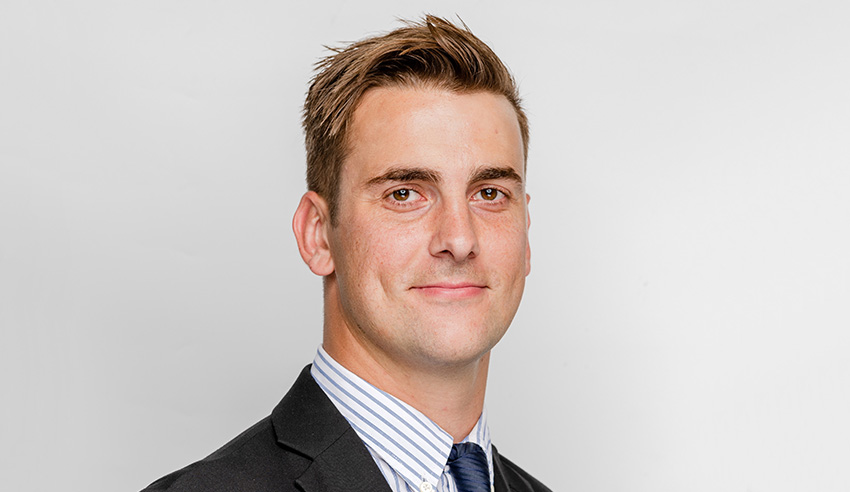 Local law firm, Madison Marcus, has promoted one of its real estate and development experts to partnership ranks.
The firm has named Thomas Zilm as its newest partner, bringing with him vast expertise in the sector.
Mr Zilm has been employed by Madison Marcus for almost seven years. 
Commenting on his appointment, Madison Marcus managing director Bechara Shamieh said the team is confident that Mr Zilm will make an excellent addition to the partnership group and flourish in this new role.
"Having worked with him for almost seven years now, I know Thomas has the skills and determination to thrive in his new role," he said.
"It's always a pleasure to witness such a talented worker rise through the ranks and show what they're capable of.
"Best of luck as partner, Thomas!"
When asked about his promotion, Mr Zilm said: "This is more than just a lifelong ambition being realised – it's a fantastic opportunity for me to take my career to the next level.
"I am thankful to the board for this show of faith and recognition and I cannot wait to get started."