Lawganised expands team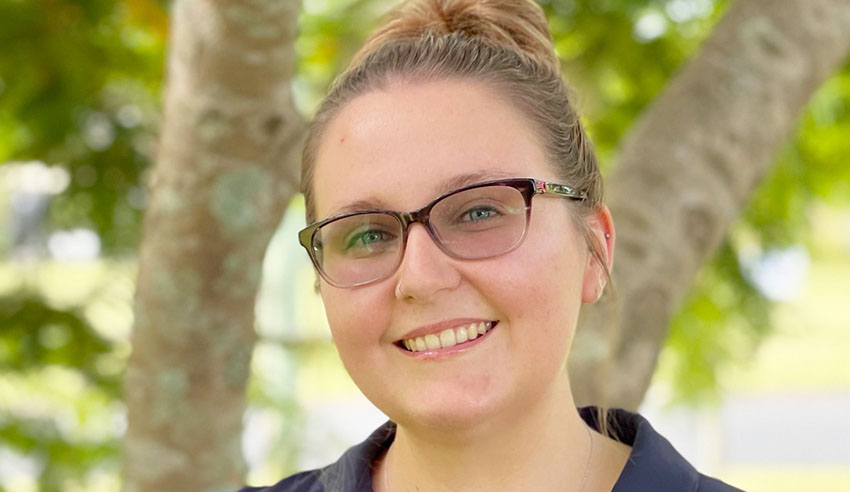 Brisbane-headquartered boutique legal practice management consultancy Lawganised has appointed a new team organiser.
Lavinia Major (pictured), who has over seven years of retail management and legal secretarial experience, has been appointed to Lawganised as a team organiser, responsible for bolstering the firm's capacity to support SME practices' rebound from the age of coronavirus, as well as for coordinating the administrative support and services to Lawganised's specialist consultants, in addition to the coordination of client service activities for all of Lawganised's clients.
Speaking about the appointment, firm director and chief organiser Ben Deverson said that Lawganised has experienced "rapid growth" over the course of the past year with its unique offerings to SME legal practices.
Ms Major has been hired, he said, to help "meet our clients' increasing needs as we support their growth objectives heading out of the COVID-19 pandemic. Lavinia's experience within a busy legal practice and her infectiously positive attitude make for a perfect cultural fit and increases our capability to service our rapidly growing client base".
The vision of Lawganised, Mr Deverson added, is to "change the lives of law firm principals", and with the appointment of Ms Major, the firm can "continue to deliver that promise to as many principals as possible and provide the close-knit quality service we provide ourselves on".
"When we are appointed to support the operations of a law firm, we want to become part of that firm's fabric, not be a consultant that sits in a closed meeting room crunching numbers. Being entrenched within a firm's culture, knowing the people, the systems they use and the challenges they face ensures we can develop the tailored solutions each firm needs," he concluded.
Ms Major said she is "extremely excited" to join Lawganised.
"Ben has built a unique and extremely popular offering, supporting a section of the legal industry that is in great need of specialised management support," she said.