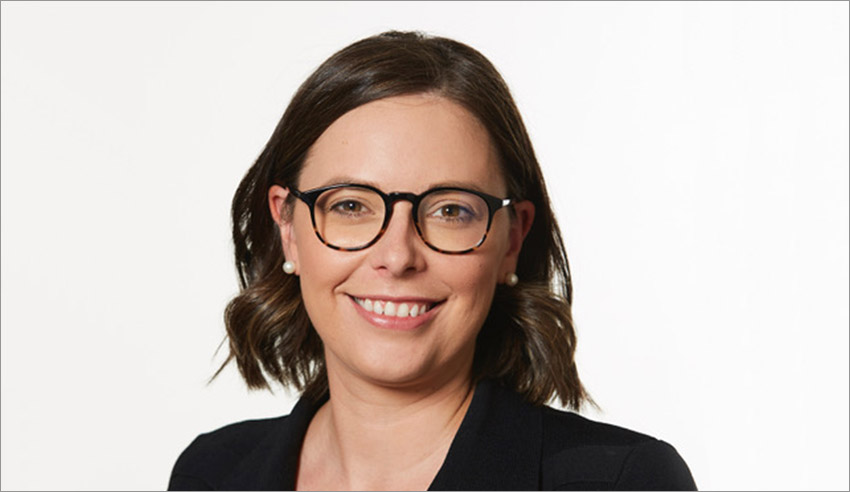 A former Baker McKenzie lawyer has received a partnership promotion at mdp Law after just six months of joining the boutique practice. 
Eliza Low has been promoted to mdp Law's partnership ranks, after being hired as a special counsel six months ago. Prior to this she was a senior associate at Baker McKenzie. 
As part of her new role, Ms Low will manage, mentor, and expand the mdp legal team and lead M&A corporate restructures, and other corporate advisory work.
She is described as being a passionate advocate for diversity, inclusion and equality in the legal industry, holding extensive corporate law experience.
mdp Law founder-director Michael McDonald congratulated Ms Low on her promotion.
"We were delighted that Eliza joined us for the busiest year in mdp's history and that she has committed to the firm's future by becoming a partner," he said.
"Great opportunities can come from a crisis and in many respects, they did. Eliza's fresh perspective and leadership were transformational and put us in a strong position going into 2021."
Meanwhile, Reed Leighton, Leighton O'Brien chief executive and a longstanding client said Ms Low's promotion was a "coup" for the firm that confirmed his view of mdp as "a small firm with big law know-how".
"The firm has always punched above its weight and Eliza has brought more international, high-end experience and the type of big business thinking we value from mdp, particularly as we grow our own business," Mr Leighton said.
Ms Low noted her excitement about the new role, commending mdp Law's commitment to fostering employee aspirations while committing to a flexible working environment. 
"We have an amazing team of people who all delivered fantastic, quality work, and we helped many companies survive and thrive during COVID-19," Ms Low said.
"The mandatory shutdowns caught many businesses off guard, but we transitioned effortlessly to working from home and still provided a full suite of legal and commercial services. As of March, we will be a physical-digital hybrid – I hesitate to call us a virtual firm because face to face will always be a part of client service and professional development."