Experienced IP professional heads to Qld firm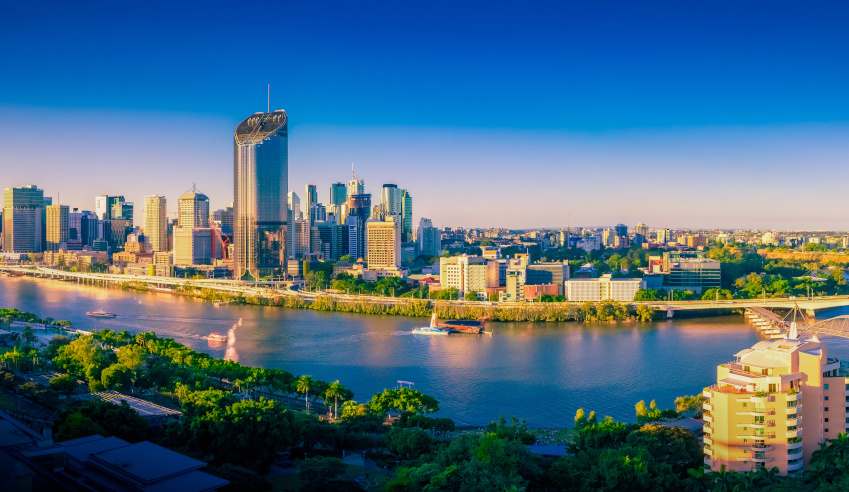 An intellectual property lawyer with almost four decades worth of experience has joined a Queensland law firm.
Ken Philip has joined Clifford Gouldson Lawyers, effective 2 February 2021.
Mr Philip joins the Toowoomba-headquartered firm, bringing with him 39 years of experience in commercial litigation and intellectual property law.
Throughout his career, Mr Philip has built up an impressive practice on protecting and litigation copyright, trademarks, design and patent issues, brand protection and confidential information. His client reach is widely regarded, holding a significant referral network that extends from Australia to the US, Canada, Europe, and Asia.
In joining Clifford Gouldson Lawyers, Mr Philip will come on as a senior consultant in the intellectual property team, which is led by director Ben Gouldson. He will work primarily from the Brisbane office while also being available to clients in the firm's Toowoomba and Sunshine Coast offices.
"This is a truly remarkable opportunity for our firm to be joined by a lawyer of Ken's stature and pre-eminence," Mr Gouldson said.
"Ken will add a significant presence to our growing Brisbane operation and provide opportunities for us to develop our contacts and client relationships significantly."
Commenting on his new role, Mr Philip said: "CGLaw is a firm that is continually innovating and looking for new endeavours and opportunities. The firm has an energy that is reminiscent of Bennett & Philp during the period I co-founded and worked hard on growing that firm.
"Their recent spin-off, Bolter – The Law Firm for Start Ups, is just one of many examples of the firm showing its commitment to expanding what a law firm can be and taking an innovative approach to the practice of law.
"Now with 39 years of practice under my belt, and an undiminished love of the work I do for my clients, I am very excited about what I can bring to CGLaw in the intellectual property space but also in helping the firm continue to grow and develop into the future."