Keypoint recruits family law expert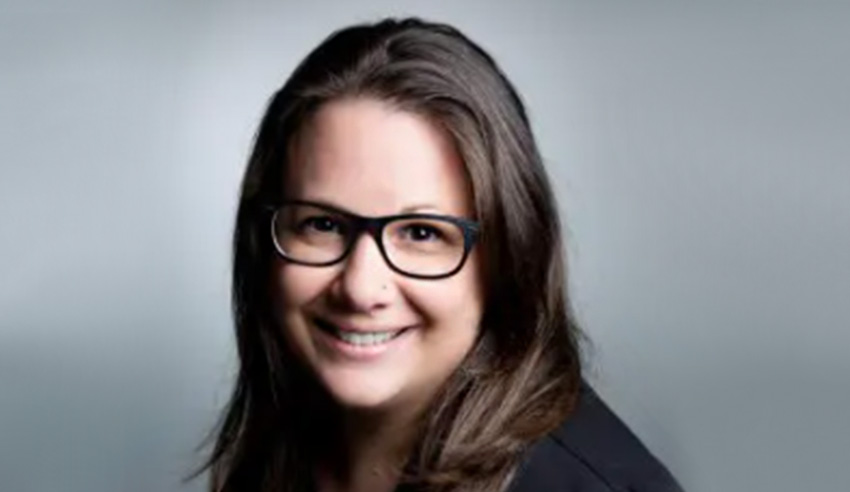 Australian law firm Keypoint Law has expanded its family law team with the appointment of a new consulting principal.
Kristina Antoniades has joined Keypoint Law's Melbourne office for her new role, which will see her advise on a broad range of matters across the family law sector.
Throughout her career, Ms Antoniades has worked up a stellar reputation as a highly experienced family and relationships lawyer, and is an accredited specialist with the Law Institute of Victoria (LIV).
According to a statement from Keypoint Law, Ms Antoniades has developed a "specialist practice in LGBTI family and relationship matters, including donor agreements and surrogacy agreements". The firm noted she also holds experience in Hague Convention matters, including Family Court of Appeal matters, having recently acted in the matter of Handbury &Ors [2019] Fam CA 668.
"Kristina's experience also includes drafting of complex agreements, both child support and property matters. Kristina has a passion also for challenging and complicated parenting matters," the firm added.
Commenting further, Keypoint Law chief executive Warren Kalinko congratulated Ms Antoniades on her new role, crediting her expertise as being a significant value-add to the firm.
"We're delighted to welcome Kristina to Keypoint Law," Mr Kalinko said.
"Kristina is highly regarded for her expertise in family and relationship matters, and her joining us is a wonderful development for our team in Melbourne, as well as our lawyers in Sydney, Brisbane and Canberra".
On her appointment, Ms Antoniades said: "I am excited to be joining a firm that recognises their lawyers as individuals and in doing so, assists those lawyers to flourish. I cannot wait to be a part of such a collegial and cutting-edge law firm."