McInnes Wilson names new principal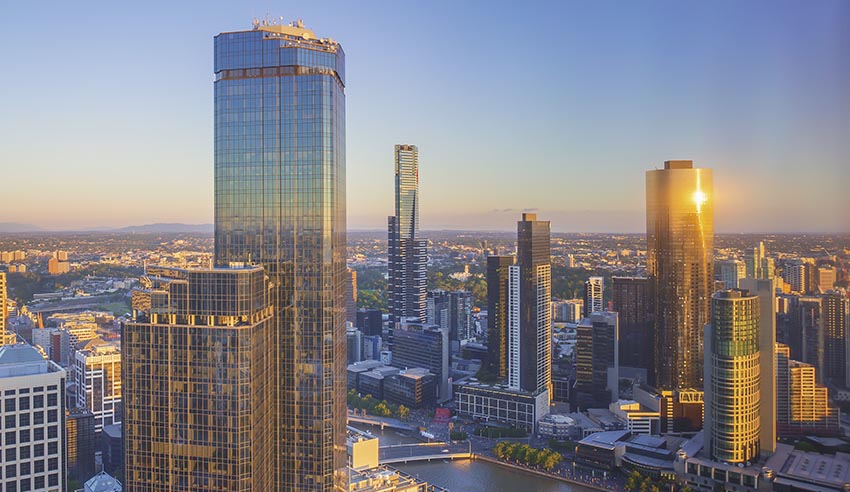 Australian law firm McInnes Wilson Lawyers has recruited a new principal to its national disputes and insolvency team.
Joe Giacco has been named the firm's newest principal. Once he commences at the firm, he will be based in its Melbourne office.
Mr Giacco brings three decades worth of experience to his new role, having built up an extensive practice in insolvency law and administrative law.
He has worked primarily in private practice throughout his career but also holds experience as an Australian Government Solicitor and director at the Australian Financial Security Authority.
"McInnes Wilson Lawyers is pleased to announce the appointment of Joe Giacco as a principal in the firm's national disputes and insolvency team," a statement from McInnes Wilson said.
"Having honed his skills over some 30 years, Joe has a deep understanding of insolvency and administrative law after working extensively in private and public practice.
"Joe's appointment compliments McInnes Wilson Lawyers existing offering in Victoria and enhances the National Disputes and Insolvency Teams ability to meet the needs of its clients across Australia."