Mills Oakley recruits new employment partner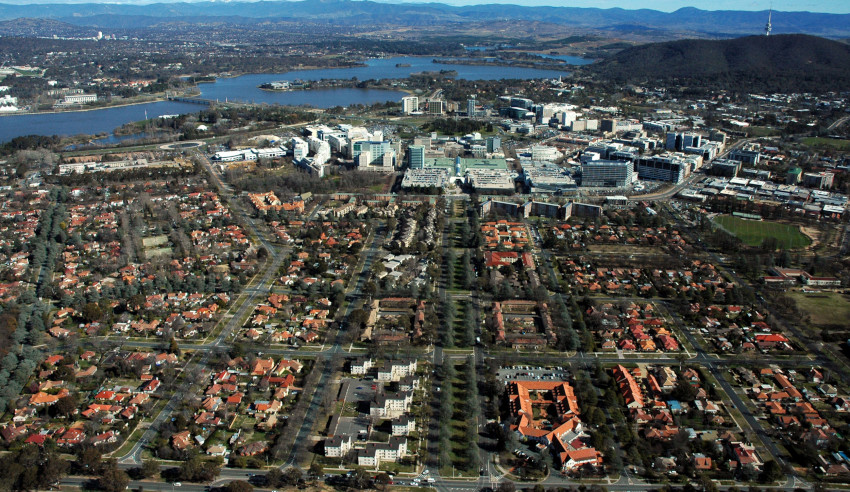 The national law firm has its eyes on the Canberra market, recruiting a new partner to join its employment practice.
Will Ward joins the Mills Oakley partnership from Meyer Vandenberg, effective immediately. The move comes as Mills Oakley looks to expand its Canberra-based practice, with this latest appointment following that of government and administrative law specialist Scott Moloney earlier this year. 
Commenting on the expertise of Mr Ward, Mills Oakley flagged he is one of only four NSW Law Society-accredited specialists in employment law in Canberra, holding over 20 years of experience in the area.
According to a statement from the firm, Mr Ward advises both private and public sector clients on the full suite of workplace matters including employment law, workplace relations, work health and safety, industrial relations, enterprise agreements, executive contracts and discrimination law.
Further, he has deep experience in matters involving issues or claims brought under the Fair Work Act, state or federal discrimination legislation and WH&S laws, the firm's statement said.
Mills Oakley chief executive John Nerurker welcomed Mr Ward to the firm, noting he will "add a new dimension to the firm's Canberra employment practice".
"Our Canberra employment practice is currently oriented around government clients," Mr Nerurker said.
"Will's deep experience in advising private sector clients will complement the existing offering. We are fortunate to welcome him to the team."
Mr Ward said he is equally excited to join Mills Oakley's Canberra office.
"The Mills Oakley national employment team has risen in prominence and reputation in recent years and I am looking forward to working with partner Andrew Klein to drive the team's continued success in Canberra," he said.