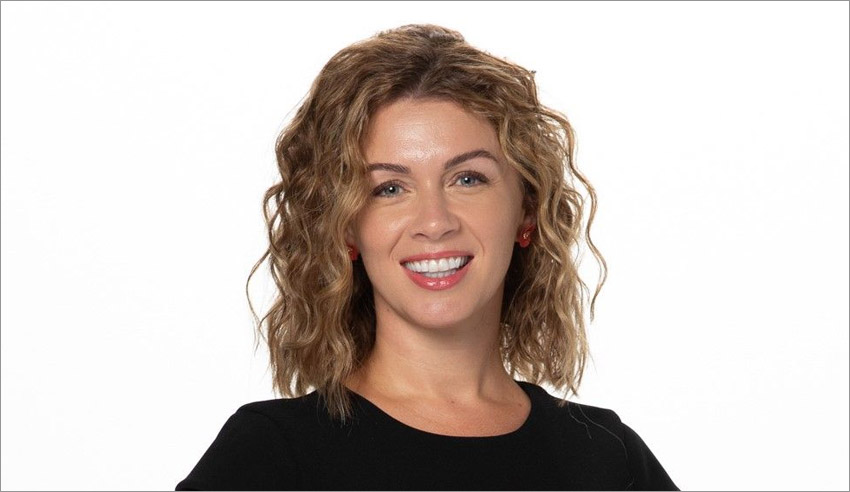 Queensland-based compensation firm Travis Schultz & Partners (TSP) has hired a passionate new senior solicitor, who brings more than 12 years of experience in plaintiff compensation law.
Travis Schultz & Partners has hired Rebecca Thomas, who said the firm's positive culture and focus on hand-picking team members with both expertise and big hearts attracted her to the role. 
"TSP has a strong reputation for having a community conscience and they genuinely care about the people they support, which was a big drawcard for me," she said.
She added that her passion for compensation law stemmed from her first job after university in a UK personal injury firm. "What I found out very quickly was that it's all about helping injured people and my caring nature has been drawn to opportunities to do this ever since.
"I like to travel the journey with a client, listen to their story, and really get to know them. This helps me to give personalised advice and guidance for their future."
Her past experience includes managerial roles across North Queensland and the Sunshine Coast, managing a mixed portfolio of workers' compensation, motor vehicle accidents (MVA), and claims relating to the Personal Injuries Proceedings Act (PIPA).
Travis Schultz & Partners COO Kelly Phelps said she was delighted to welcome Rebecca to the team as she believes her compassionate approach is a great fit with the firm's culture. 
"She has a reputation for seeing cases through, spending quality time with clients, guiding them carefully through the claim process and then achieving a great outcome for them. While Rebecca's work ethic is second-to-none, we believe her considered, honest and client-centric approach makes her a perfect fit for our team" Ms Phelps said. 
"We are excited to welcome Rebecca to the TSP family and we know she will work hard to ensure our clients are given a fighting chance."