Lessons 1 year on from launch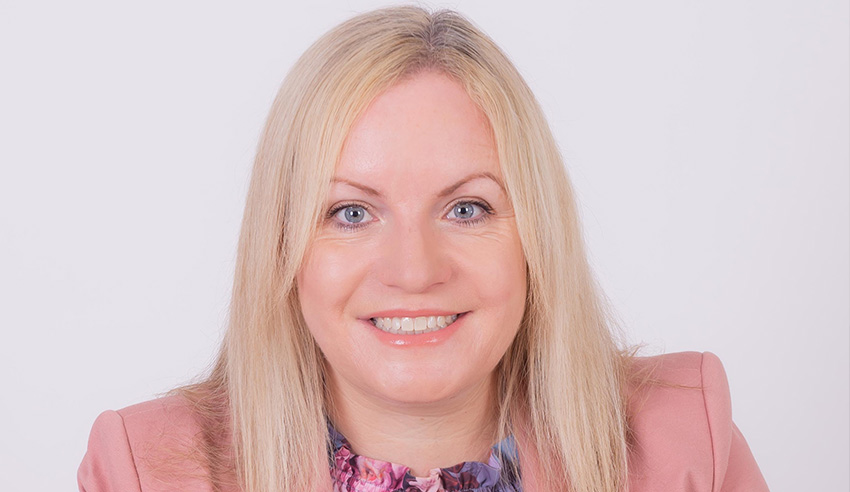 Looking back on the 12 months since she launched her boutique practice right as the pandemic hit, Helen Kay says there is much that lawyers can learn if their businesses are to succeed.
Almost one year ago, Helen Kay founded Rise Legal. The onset of COVID-19 was mere weeks in the past, but – having been made redundant earlier in the year – she felt she'd received "the push I needed and it turned out to be an incredibly positive move for me".
Speaking to Lawyers Weekly one year on from the firm's launch, Ms Kay said that the firm has outperformed its initial expectations, having hit its two-year goals in less than 12 months.
"I was able to hire people really quickly to help and now have a team of six. My husband has even come on board as general manager and his IT and project management skills have given us the extra edge. We are living proof that you can still start a small business during a recession," she detailed.
"Some small businesses, like ours, can even thrive in a difficult economy. Business owners needed an effective support team more than ever when COVID-19 hit and any advisors that were there in a flash handing out support and expert business advice like we were will have been able to thrive."
Over the course of the past year, Ms Kay said she has learned the "need to truly listen" to what clients are seeking in order to provide a speedy, affordable resolution.
"In all the chaos of the pandemic you needed to be front of mind and cut through the noise. You couldn't just simply list your services on a website and expect people to know to find you. Instead, we produced useful free e-guides and services to help people with things they needed right there and then; for example, to help them get rent relief from commercial landlords and to help them get paid by their clients," she outlined.
"This true understanding of what business owners needed was useful then and this level of understanding our clients will form the basis of our marketing and strategies going forward."
It isn't easy, Ms Kay reflected, to build a successful boutique law firm.
"It does not happen overnight. You need to have a well-established network of referrers who know you and will trust you with their clients. You also need to truly understand your target clients so that you can tailor solutions specifically for them. You can't be all things to all people anymore," she advised.
"You also can't do this on a shoestring, you need to invest in good talent and also in systems and processes to enable you to provide the best possible legal services for your clients. Clients are expecting more these days and want efficiency, fixed fee packages and an understanding of them and their industry. Anything else just won't cut it."
She offered further advice for aspiring legal-business owners: "You need to be able to adapt quickly. Be prevalent, not perfect."
"Think about the way you can best support your clients and then package up a really great deal for them," Ms Kay suggested.
"You then need to get the information of your packages out there to make it easy for people to engage with you. One way to do this is through your referral network. Let them know how you can help their clients and sell the value for them in doing so."
Looking ahead, Rise Legal has "really big growth plans", Ms Kay noted.
"We are currently recruiting for better talent and we are opening a Sydney office in July. We have so many clients and referrers in Sydney that we need to have a presence there also to service them," she said.
Last week, Lawyers Weekly published a feature exploring the experience of Gold Coast-based practitioners, including Ms Kay, and how the Queensland city is emerging as a hub for aspiring legal-business owners.